Rugby accidents: Road now open after two collisions in Cawston Lane
Accidents happened in Cawston Lane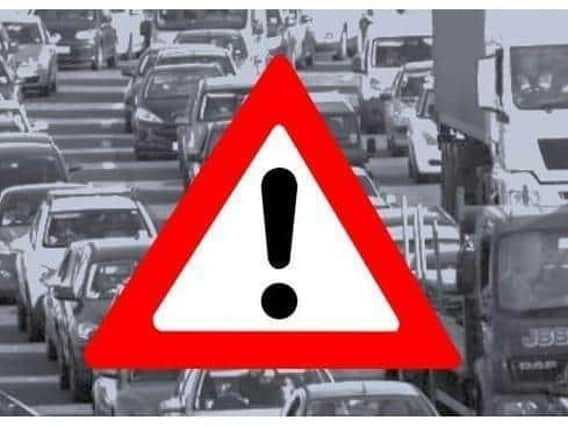 Police were called to two collisions in Cawston Lane, Dunchurch, this morning (Monday, January 23).
The first took place at 8.50am.
A spokesman for Warwickshire Police said: "We were called to a report of what was initially thought to be a four-vehicle collision. It subsequently turned out to be two, two-vehicle collisions.
"There's no reference to injuries and no ambulance log."
Witness Tina Trunkfield told the Advertiser: "It looked pretty bad. I hope everyone is OK."