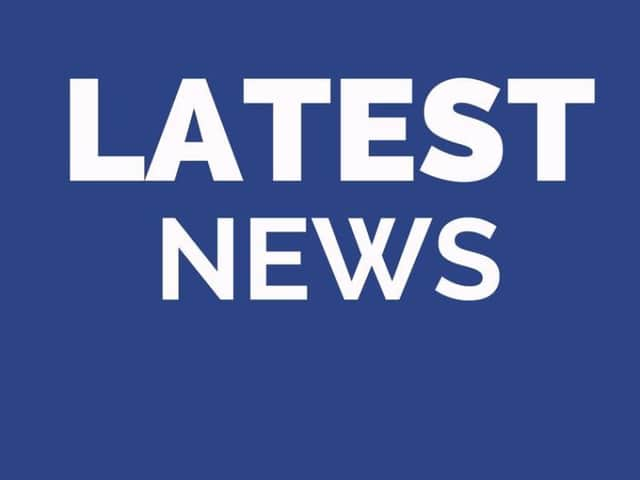 Titled 'Let the Story Begin', and falling into the genre of erotic romance, the book might be aimed at a mature audience, but the author's message applies to everyone – don't give up on your goals.
The author, who has asked to be known by her pen name, R. Donaldson, spoke to the Advertiser about how the publishing of the novel is the fruit of a hobby that began in 1998 as a way to cope with stress.
She said: "I started writing in 1998 when I had a career move.
"I had slight dyslexia so struggled but my line manager said, 'just start typing'.
"Then I found myself writing my first book, set in the Regency era."
R. Donaldson then spent years writing as a hobby, and found that, as life's stresses began to build up, it was hugely therapeutic for her mental wellbeing.
"I want people to know that, if you struggle with mental health issues, writing can be a huge release," she said.
"Doing something creative, whether writing or painting or anything else, can help so much.
"My advice to anyone would be to try to do something they enjoy, something they can work towards – it's just a case of taking that first step."
Around 300 copies of the book have been printed, as well as an ebook version published online – both of which are available to buy on Amazon.
What's next? R. Donaldson said: "I've already got the sequel written and ready."