Rugby has been twinned with a toilet (in a really good way)
The project helps to build clean and safe toilets in developing countries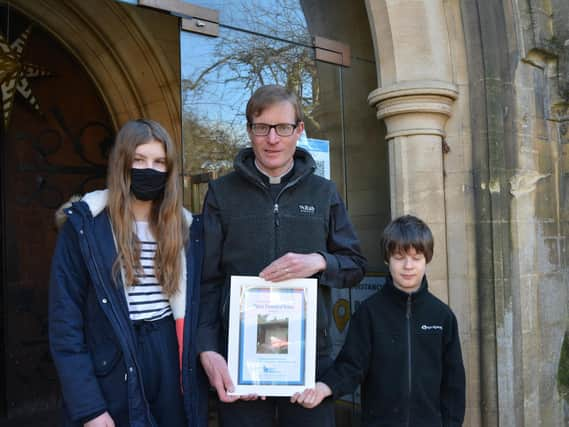 Rugby has just been crowned a Toilet Twinned Town after campaigners pulled together in an innovative fundraising drive to help flush away global poverty.
The town has been on a roll for some time now, as local churches, schools, companies and community groups have been 'twinning' the toilets in their homes and buildings with latrines in poorer communities overseas.
Once a toilet is twinned, it receives a certificate with its toilet twin's photo and GPS coordinates.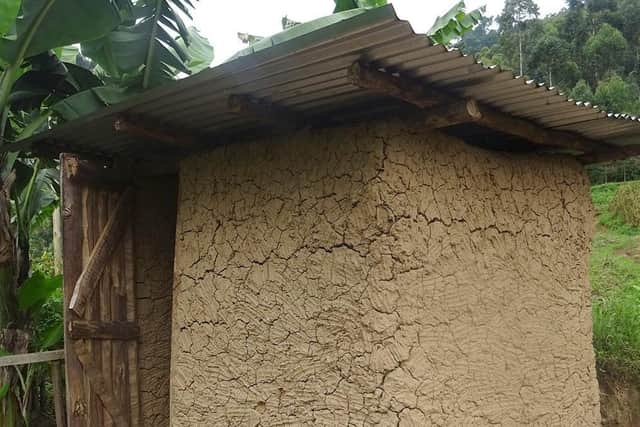 One of the drivers behind the Toilet Twinning revo-loo-tion in Rugby has been Emma Tiller, social justice campaigner and member of Rugby Baptist Church.
She said: "Toilet Twinning has really captured people's imagination and it's made them think about things we tend to take for granted especially during a pandemic, like water on tap and a flushing loo at home.
"Toilet Twinning is a fun way to make a difference and tackle a really serious global issue."
In 2014 Rugby Baptist Church was one of the first in the town to twin its toilets
Fundraising projects included a "Best Dressed Toilet" competition, as well as selling cakes and cards.
The Toilet Twinning bug spread (in a good way) and others joined in: St Andrew's Church, Bilton Junior School, 2nd Dunchurch Scouts, the Inner Wheel club, and many other individuals and businesses locally.
Toilet Twinners estimate that since 2019 when they set their sights on achieving Toilet Twinned Town status, £10,000 has been donated and 165 of the town's toilets have been twinned.
Toilet Twinning CEO Lorraine Kingsley said: "We have a strong sense of toilet humour in the UK but toilets are literally lifesavers in the places where we work.
"Without proper sanitation, people remain trapped in poverty: having a toilet improves people's health so they can work and farm and study.
"The people of Rugby can be proud that their generosity and hard work have changed many lives."
Rugby now boasts a Toilet Twinned Town award, but the Rugby Toilet Twinning campaign continues.
Rugby Baptist Church is inviting people to 'spend a penny' (or more) every time they use the toilet between now and Easter to help twin more of the town's publicly accessible toilets.