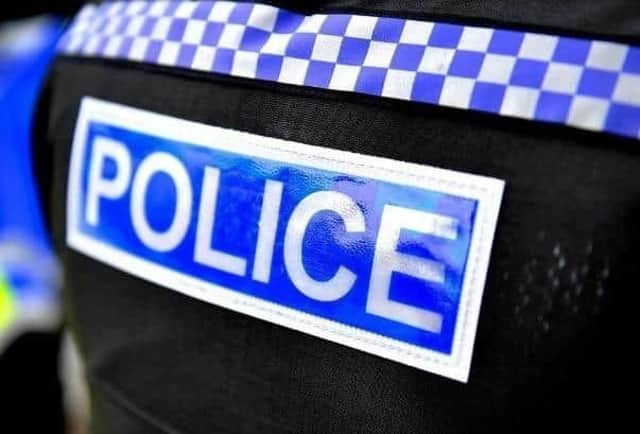 A Rugby Trainee Detective Constable has been dismissed following an accelerated misconduct hearing.
Suki Basi, who was formerly based in Rugby CID, was found to have breached standards of professional behaviour resulting in a finding of gross misconduct.
She accessed information on police systems without a lawful purpose and passed on to a third party who was under investigation.
She was found to have breached the standards of professional behaviour, namely: confidentiality; honesty and integrity; and conduct.
Ex-T/DC Basi was originally dismissed by the Chief Constable of Warwickshire Police in 2021 following a misconduct hearing but she appealed this and was granted a new misconduct hearing chaired by Chief Constable Noble from Staffordshire Police. This hearing upheld the decision of the original misconduct hearing.
Detective Superintendent Jill Fowler, Head of Professional Standards, said: "As police officers we have access to a lot of sensitive information. It is important we only access this data when there is a policing purpose for doing so.
"Suki Basi failed to do this and discredited herself and the force. The public understandably expect and deserve better."
The hearing was held earlier this week (Monday, January 23).
Here at the Rugby Advertiser, we love to hear all your news, community and entertainment stories. Tell us all your club and school news or send us a photograph. Have you got a story or photograph you'd like to be used on the Warwickshire World website? Please email [email protected]