Rugby postwoman turns 75p bingo stake into a life-changing £140,000 jackpot
She said she can now buy a house - and take the kids to Disneyland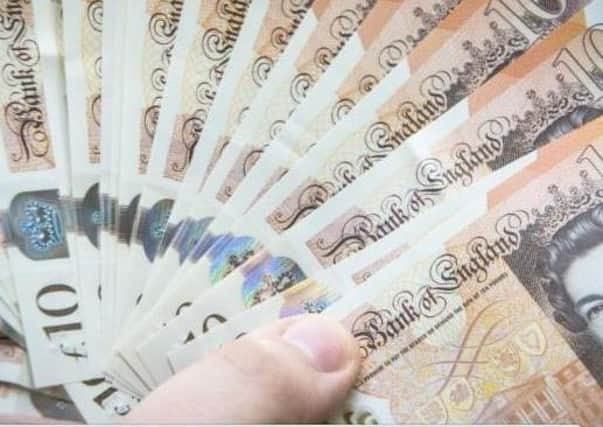 A postwoman from Rugby has just received the best delivery of all - a life-changing £140,000.
The 36 year old woman, who works for the Royal Mail, couldn't believe her eyes when a 75p stake on Mecca Bingo turned into £140,242.28 jackpot win.
The winner, who only wants to be known by her online bingo name Key121212, said that she was in total shock when the amount kept going up and never imagined in a million years that she'd win this amount of money.
The woman, who used to play in her local Mecca in Northampton before lockdown, has four children who are very keen to go to Disneyland when circumstances permit – but her fear of flying means she's looking at other options as well.
And, with such a big win, the winner says she will be able to buy a house and not need to apply for a mortgage to buy her council house. With her car also breaking down recently she's looking to buy a seven-seater to accommodate her and her family.
She's most excited about treating her children who are eagerly thinking about the prospect of new computer consoles and games.
After a difficult year the mum is relieved that the win takes away some of the anxiety of lockdown.
"It is hard trying to work like you do not parent and parent like you do not work" she said.
She was always worried about going to work and the prospect of bringing the virus home.