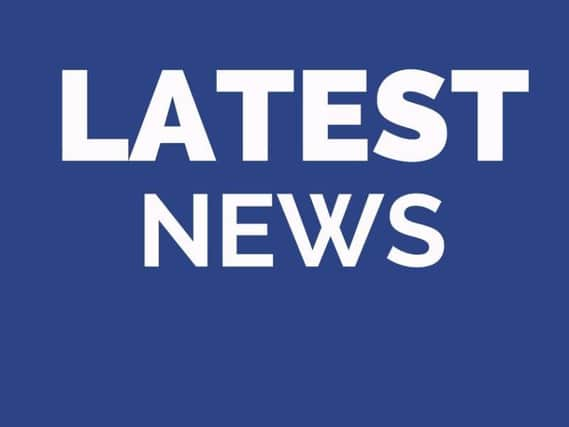 But, said RRUG, no funding for the project has been provided and the landowners are yet to be consulted.
A spokesperson for the group said this railway line is notoriously congested, and adding a stop at Houlton will squeeze the small existing breathing space out of the timetable.
Rugby Rail Users Group (RRUG) takes the view that the new station is welcome, but only once capacity on the tracks has been freed up by the opening of HS2.
However, it has recently come to our attention that a new road in Houlton, which leads to the proposed site of Rugby Parkway has now been named "Station Avenue".
RRUG Chair Stephanie Clifford said: "In most villages around Rugby, such as Clifton on Dunsmore, 'Station Road' is an indication of the former location of a railway station, but in Houlton it shows an ambition for the future.
"This forward-looking naming is positive and aspirational, but I would caution prospective Houlton residents that they shouldn't expect trains to pick them up anytime soon."
An alternative take on the name comes from RRUG member Alan Turner, who said the name: "Might be broadcasting the message of a former land use, 'Radio' Station Avenue".
Another spokesperson for RRUG added: "Perhaps this is a backup explanation for the name, in case the railway station fails to emerge?"