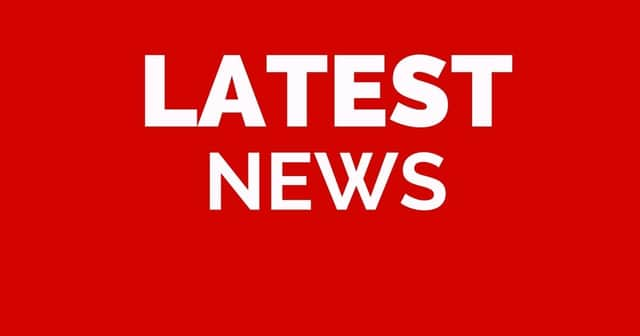 More than a dozen HGVs could soon be trundling up a south Warwickshire country lane every week after plans to convert an agricultural building into a storage warehouse were approved by councillors.
Concerns for those walking and cycling along the single-track road on the outskirts of Pillerton Priors were raised at the latest [JAN 18] planning committee of Stratford District Council but permission was granted with members saying they needed to support rural businesses.
Councillors were told that there were 15 letters objecting to the plans for Dickensbury Farm, in Walton Lane, with neighbours saying that the extra traffic would be dangerous and also damage verges because of the limited passing places.
Pillerton Priors Parish Council also objected to the plans and vice-chairman Dave McWhirter spoke at the meeting in an attempt to persuade councillors to go against their planning officer's recommendation to approve which could see 28 additional vehicles using the road every day including three HGVs.
He said: "The issue here is the road access which makes it an unsuitable site for a storage and distribution depot. Walton Lane is a narrow single carriageway and used by villagers for recreational walking, dog walking, jogging and horse riding.
"There are virtually no opportunities for vehicles to pass one another.
"We argue that granting permission will lead to an unacceptable increase in goods vehicles coming through the village and using Walton Lane. Our concerns have been shared by the county highways who originally objected."
Planning officer Alison Withers said that while there was a ban on HGVs along the narrow road, they were allowed to access businesses located along Walton Lane and that an agreement that lorries should only enter the road from the south would be unenforceable.
Some of those on the planning committee had their concerns about the application particularly after watching a video which showed just how narrow the lane was.
Cllr Kate Rolfe (Lib Dem, Tiddington) said: "We saw on the video how close cars would be to those walkers and to have some of the European size lorries going down that single-track road sends alarm bells to me."
But Cllr Anne Parry (Con, Wellesbourne East) said: "The crux of this is that we don't have an objection from highways.
" As the cabinet member for economic development I'm obviously very mindful that we should be growing businesses in the district and I am also mindful of the fact that if we were to refuse this would go to appeal because we don't have any material solid planning reason for refusal."
Planning permission was granted by six votes to three.