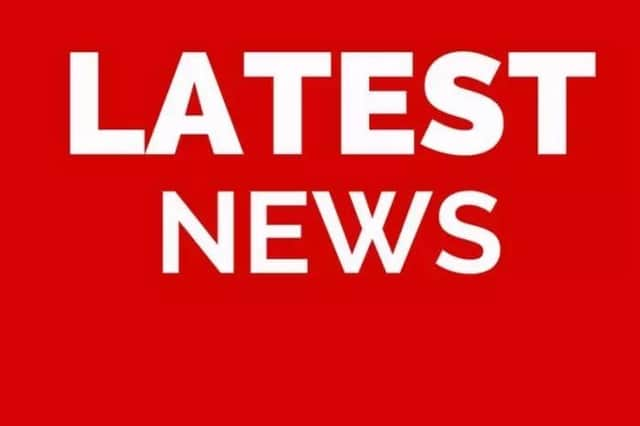 Members of the public are being invited to a virtual annual meeting for local NHS services.
Residents across south Warwickshire are being invited to attend a virtual meeting being heled by the South Warwickshire University NHS Foundation Trust.
The Trust is holding its Annual Council of Governors' and Members' Meeting virtually on September 27.
During the event, guests will be shown a video highlighting the Trust's performance against their objectives and other developments throughout 2021/22.
There will also be staff award presentations, as well as a talk from chief executive Glen Burley, who will focus on the Trust's annual report and accounts and key organisational activities.
Trust chairman Russell Hardy will also discuss the Governors report.
There will also be an opportunity for the public to submit questions to Glen and Russell.
It will be taking place from 9am to 11am.
If anyone would like to attend the meeting they should email [email protected] and an invite will then be sent out.