St George's Day Parade: Hundreds of Scouts across the district will be parading through Warwick
It is expected that about 400 Scouts will take part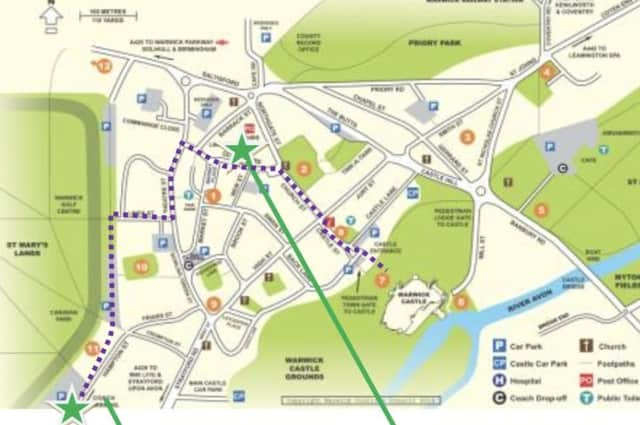 Hundreds of Scouts across the district will be parading through Warwick this weekend to mark St George's Day.
The parade of Cubs, Scouts, Beavers, Explorers and Squirrels will take place at about 9.30am on Sunday April 23, starting at the Warwick Racecourse and finishing at Warwick Castle, via Market Place. The map of the route is attached to the article.
It is expected that about 400 Scouts plus leaders will be taking part in the parade, in attendance of the Warwick Mayor and Lord Lieutenant of Warwickshire.