Staff deeply upset at news that Rugby's branch of Debenhams will not reopen after lockdown
It was previously believed the store was going to be reopened once the lockdown was over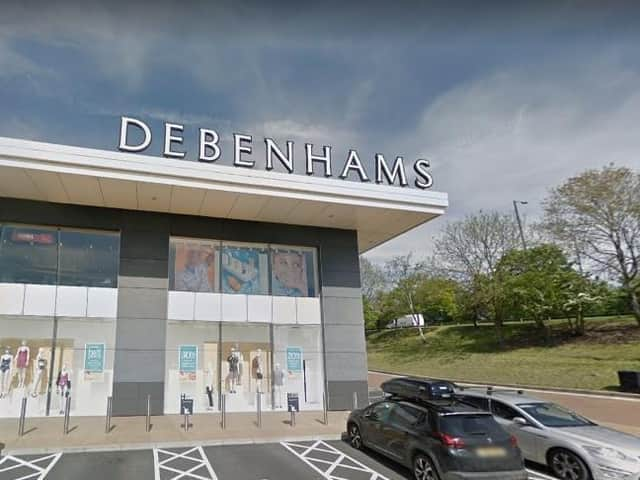 Rugby's Debenhams. Photo: Google Streetview.
Debenhams has confirmed that its Elliott's Field branch in Rugby will be one of the stores that will not reopen when the Covid-19 lockdown is lifted.
In April the company had to call in administrators for the second time in 2020 - with the impact of store closures because of Covid-19 being widely cited as the reason for that second occasion.
In late April, it was understood that Rugby's branch was one of the stores nationwide that was going to be reopened after the lockdown because a deal had been reached with landlords.
But staff of the Rugby store were told yesterday, May 14, that the store would not be reopening and they would not have a job to come back to after the lockdown.
A spokesperson for the company said: "Debenhams can confirm that its store in Rugby will not be reopening as we were unable to agree appropriate terms with the landlord of the building.
"This is in no way a reflection on the commitment and professionalism of our colleagues which has been exemplary, and we will work with them to support them through this process."
An anonymous source told the Advertiser that staff had little warning about the closure, and many are deeply upset.
The source said: "This came completely out of the blue for them.
"They were all told yesterday that they were being let go, and had to go in this morning to collect any personal belongings."