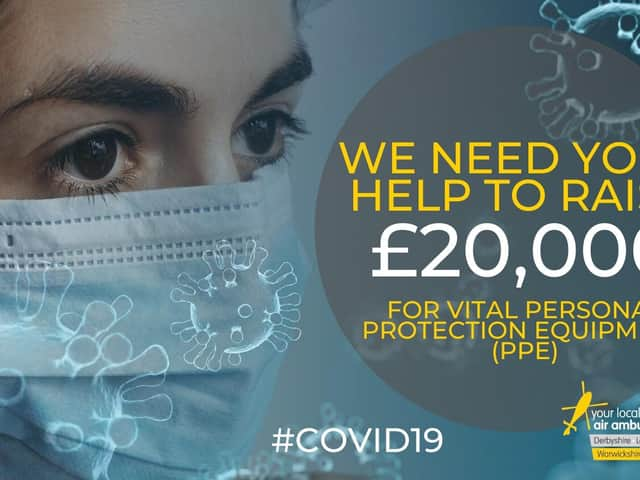 Lee, a community fundraiser for Warwickshire and Northamptonshire Air Ambulance, has set up a virtual platform so fans of his general knowledge brain teasers can still take part at home.
He is hoping participants will make a small donation to the charity's appeal to raise funds for personal protective equipment for the air ambulance crews who are working as usual during the Covid-19 outbreak.
He said: "I would love as many people to participate in the quiz and have some fun during this difficult time. I usually charge £1 per person to take part in my pub quizzes so hopefully, if people are able to make a donation instead, I can raise some funds to keep our crews protected during the pandemic."
The first quiz is tonight (April 2) at 7.30pm with a break at 8pm to make time for the national 'clap for carers' event.
To join in use the following link: www.youtube.com/channel/UCFF-Luj32RqZ9a7jrVjHuLwYour local air ambulance crews are continuing their lifesaving missions through this difficult period, providing vital, critical care support to the NHS and relying solely on donations.