The Good Times Festival: New event aims to 'bring community back together' in Leamington
The event is due to take place in July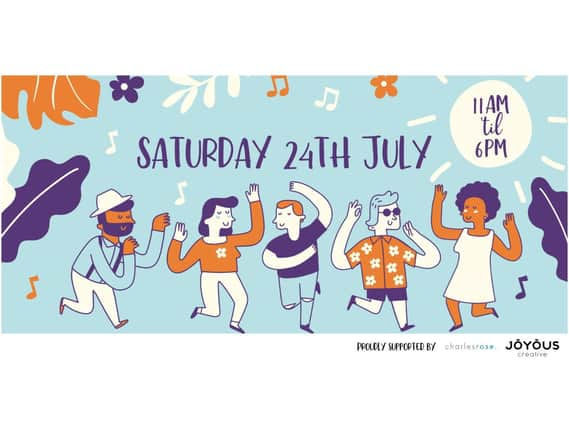 A new event that aims to 'bring the community back together' is due to take place in Leamington
Event organiser Kate Livingston has decided to bring a new one day event - The Good Times Festival - to the Mill Gardens in Willes Road.
Kate said she saw the need to bring the community back together, and give the vendors and performers something to generate some income and get back into events.
She said: "It is a bit tricky to be organising an event at this time, but things need to get back to a new normal and working very closely with Warwick District Council I hope to be able to bring a fun, and safe one day music event back to Leamington.
"I am so excited by our line up. There will be seven performances through out the day, six local food vendors, three bars, and local stalls selling their goods.
"Performers in no particular order are The Pips, Joe Dolman, The Folly Brothers, The Jazz Apples, Chris Jenner Jones, Andy Mort and Loveday.
"Leamington has such extraordinary talent, and we are so excited to be able to bring all these performers to one stage.
"Food vendors, bars, and stalls will all be local to Leamington. The idea is to support each other through this time and have an amazing day while doing so."
The event is due to take place on July 24 from 11am to 6pm.