The show will go on - Warwickshire Pride to return this month with new online format
Due to the pandemic, this year's Pride celebrations at the Pump Room Gardens in Leamington had to be put on hold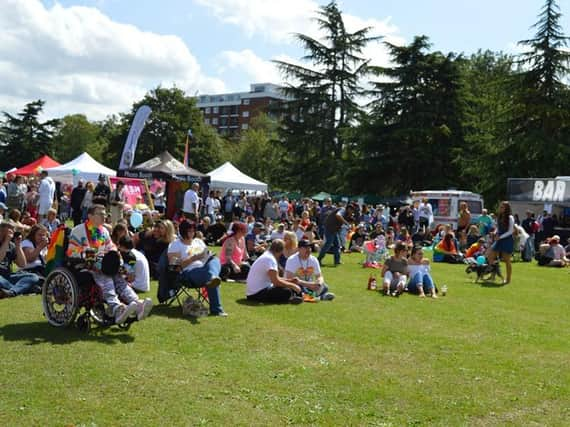 Warwickshire Pride is to return later this month, taking place online for the first time in its history.
Due to the pandemic, this year's Pride celebrations at the Pump Room Gardens in Leamington had to be put on hold.
However, organisers have made use of technology to bring the festival to people in a digital form on August 22.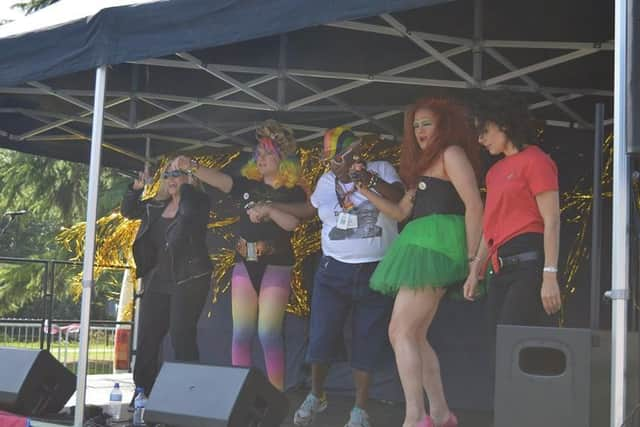 Streaming via Facebook, Twitter and Youtube, this year's Warwickshire Pride festival will feature performances and entertainment, talks, workshops, webinars and educational activities.
Performers include Leamington's famous drag queen Sassi Afrika, gay popstar Feryl, local country singer Emma Jane Norman, and Asifa Lahore who is the UK's first Muslim drag queen.
Webinars about hate crime and transgender rights will take place, and for the first time every MP and each council in Warwickshire is taking part with messages of support for Pride and the LGBT+ community.
While the event in Leamington town centre won't go ahead, the organisers hope the online Pride will help local LGBT+ people to stay connected and reduce the impact that the pandemic is having.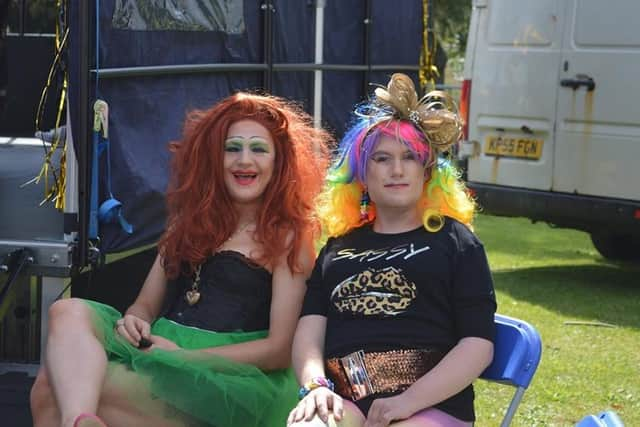 Daniel Browne, Warwickshire Pride's Chair of Trustees, said: "Warwickshire Pride is taking place this year, albeit in a very different format.
"We were devastated to cancel this year's Pride when the pandemic hit, but thanks to the power of technology and the support of many performers and speakers, we've been able to programme an online Warwickshire Pride to ensure that we are still able to celebrate who were are.
"LGBT+ people are being more affected by Covid-19 than many other sections of the community.
"Our online Pride is a way of bringing the community together to entertain and support.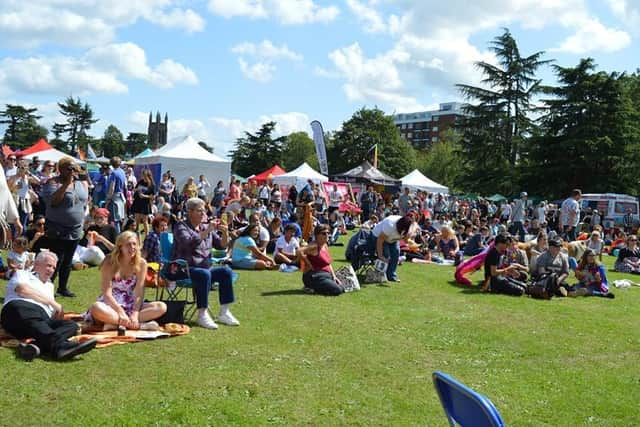 "As a charity we've been hit hard by the pandemic.
"All of our sponsors withdrew their support, funding was withdrawn and all of our fundraising events for the summer had to be cancelled.
"We hope that everyone who tunes in to enjoy our free online Pride event feels able to donate to us so that we can continue our sometimes life saving support services throughout the year.
"We encourage everyone to tune in and join in. You don't have to be LGBT+ to attend Pride and support our community."
Warwickshire Pride Online will stream on Warwickshire Pride's Facebook, Twitter and Youtube pages.
It will be a free event and everyone involved has donated their time free of charge .
Further information can be found at: www.warwickshirepride.co.uk