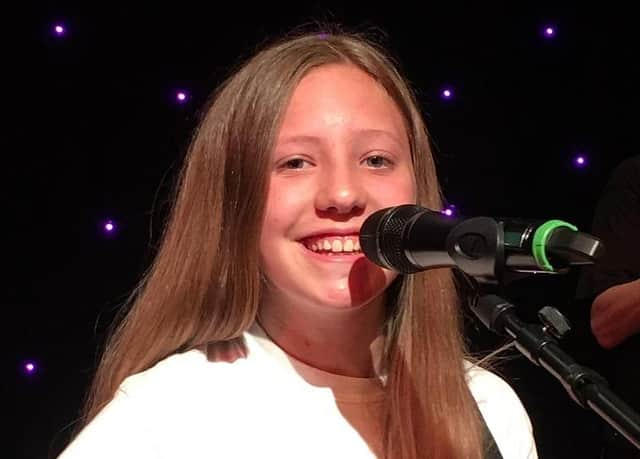 A unique concert is being held in Rugby to celebrate four of the Midlands best female singer-songwriters.
The event is planned for Thursday, March 30, and features the voices, music and songs of four singer-guitarist-songwriters.
It takes place at the Benn Hall.
Becki Morgan is Rugby born and bred. She recently appeared at the Benn Hall to a rapturous reception when backed by The BIG Sing Choir.
Also from Rugby is country singer Jessie May Lea. Jessie has been described as 'Rugby's Taylor Swift', has recently been signed, and performed at The Godiva Festival last year.
Kristy Gallacher from Coventry first played Rugby back in 2011 when she was invited to the stage at Rugby Music Festival. She has released three albums.
Josie Field who is from South Africa and now based in Alvechurch, brings highly emotional songwriting to the event.
David Head, of DCH Ents, said: "We have seen time and time again the talent that the Midlands – and especially Rugby – produces, and we are proud to be showcasing yet again.
"This is a show for a discerning audience; hearing new material from great songwriters, delivered themselves, is always a treat. With its nod to female Midlands talent we think this event is going to be pretty special."
The four performers will enjoy equal billing and will 'mix it up' on the night.