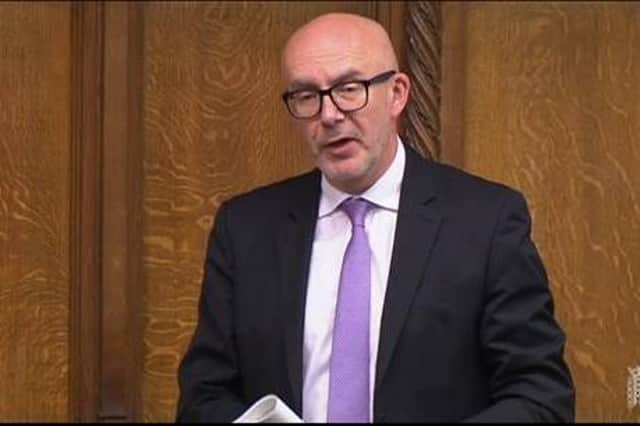 Warwick and Leamington MP Matt Western has warned Warwick district residents of bin collection charges and losing control over local decisions ahead of a verdict on merging councils.
The plans, on which a decision whether to proceed will be made at a full council meeting at Warwick University on Monday (December 13), would result in the integration of Stratford and Warwick district council services and the formation of a south Warwickshire authority - or 'mega council' as Mr Western has described it.
But Mr Western says the public was not been fully informed about what he describes as the 'hidden consequences' of the proposal during Warwick District Council's (WDC) consultation - which closed last month.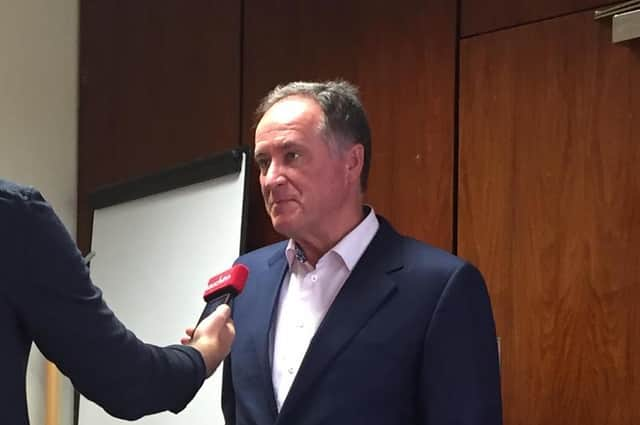 He said: "Residents are about to lose control over local decision making - this is serious.
"Decisions such as pedestrianising the Parade, 20mph limits on our roads, much-needed air quality zoning, and bin collections should be made by residents and their councillors – not those in Stratford district.
"Residents have already lost weekly rubbish collections and green bin collections.
"And they won't have a say when any new council introduces extra charges – which are already in place in Stratford.
"And because Stratford has sold its social housing stock, massive pressure will be placed on Warwick's which would mean more households in costly and unsatisfactory emergency accommodation and dramatically increased waiting lists for suitable accommodation.
"And we have seen massive council tax hikes these last five years, yet we have still seen important services cut.
Stratford and Warwick district council chiefs have argued that the 'streamlining' allowed by the merger would enable substantial savings and secure the long-term future of key services.
On the consultation for the merger, Cllr Andrew Day, leader of WDC, has said: "It's encouraging to see that our residents and other stakeholders do see the need for change and clearly support the proposals to merge our councils.
"This positive feedback underlines the importance of working together to continue to improve our services in a fiscally responsible way.
"This independent consultation report provides councillors with a balanced and comprehensive view on the hopes and aspirations for our local government across South Warwickshire in the future.
"Councillors now have all the information required, including insightful comments and suggestions gathered by the survey, to make their historic decision on the shape of local Government in South Warwickshire for the next 50 years."
Mr Western responded to Cllr Day who last week dismissed the MP's call for a referendum to decide the merger.
Nearly 800 people have signed Mr Western's petition calling for a Citizens' Assembly to consider models for future regional governance, followed by a district-wide referendum on whether to pursue the merger or alternative options.
"I'm afraid Councillor Day is trying to mislead the public.
"During his sham consultation, there was no discussion of any other model for regional government – yet he suggests it was 'inclusive' and 'comprehensive.'
The Leamington Courier approached Cllr Day for a response to Mr Western's comments.
He said he will make a statement following the meeting next week "after the council has met to exercise its democratic responsibility to properly consider the future of local government for Warwick district."
For more information on the merger plans click here.