Warwick and Leamington MP meets Mid-Warwickshire Amnesty International members to discuss human rights
"Discrimination is always wrong"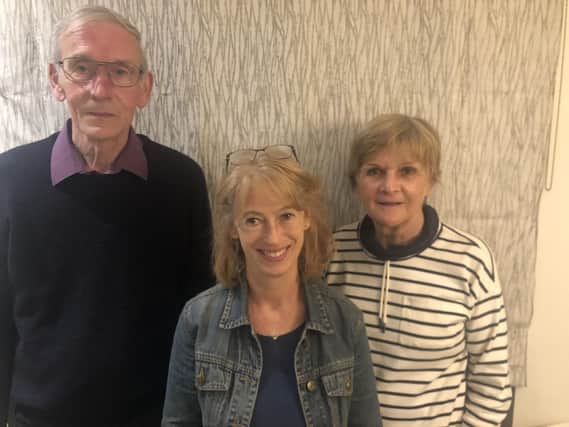 Warwick and Leamington MP Matt Western recently met with members of the Mid-Warwickshire Group of Amnesty International (AI) to discuss human rights issues.
Mr Western said: "The protection of human rights is crucial to the maintenance of peace and harmony in the world. Every country should ensure their citizens are treated fairly and equally. Discrimination is always wrong."
The AI members raised their concerns about the Israeli Government's treatment of Arab Israelis and Palestinians.