The Rotary Club of Warwick held its 'International Understanding Evening' via Zoom last week with two speakers describing Rotary projects in East and West Africa.
The first presentation was by Richard Hall from One World Link. This is a partnership lasting 40 years between Warwick and Leamington with Bo in Sierra Leone.
Professionals and teachers have visited each other's towns since 1981 to establish cultural understanding, justice and friendship, initially by linking the schools. This developed into giving advice on sanitation, health and education.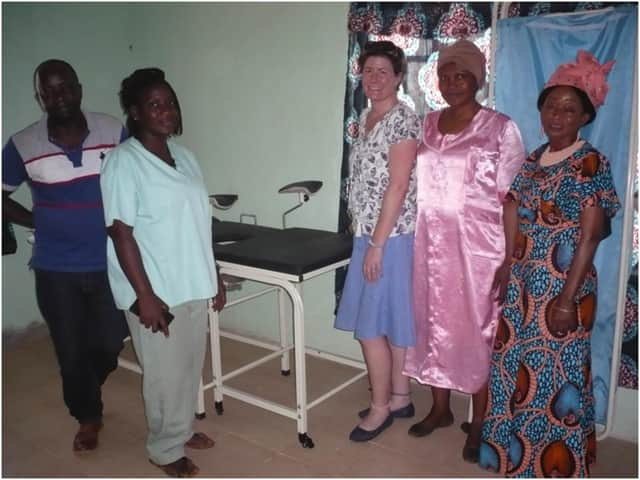 Working with other organisations including Rotary Clubs in Warwickshire, Dorset and Australia, OWL enabled funds to be raised to build a hospital.
In 2017 Warwick Rotary Club obtained a global grant to provide solar power and a back-up generator for the maternity unit, later sending aid funding during the Ebola crisis.
Recent projects have seen water provision in the town market place and at Sewa Road school. Richard and former Leamington councillor Jane Knight continue to visit Bo whenever possible and future projects will extend water and sanitation.
The next speaker was Peter Phillips from the Rotary Club of Darlington which focussed on Vingujine Primary School in Musambweni, south of Mombasa, Kenya.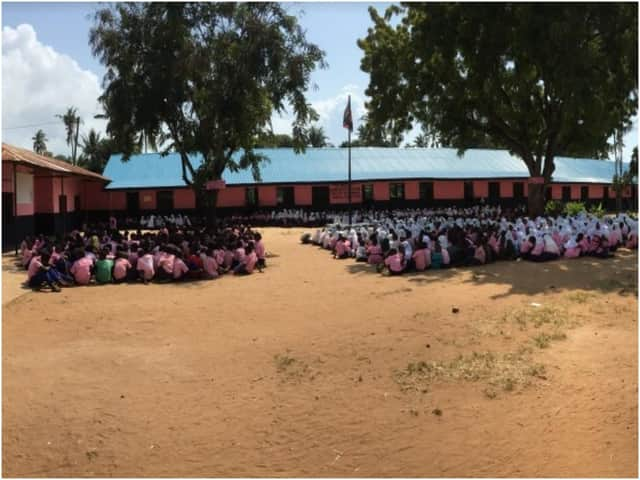 Some 25 years ago Peter had found the village school meeting under a tree and organised the construction of classrooms.
Now out-grown and dilapidated with 1,200 pupils, improvements are in hand in partnership with a local Rotary club at Diani.
A Rotary Global Grant, to which Warwick and Darlington Rotarians had contributed, targeted water, toilets and hygiene education, and provided additional classrooms and desks.
Organiser Rotarian David Smith brought in a large audience from local clubs, including visitors from USA who were able to share their experiences.
Enquiring about the impact of Covid, to date this is mercifully limited in Bo, although the medical officer at the hospital contracted it and died.
Alan Bailey giving the vote of thanks said 'both speakers had re-enforced that here in the UK we don't know how lucky we are, and that it was inspirational to see what can be done if we work together'.
The club said it 'will continue to support charitable efforts in Africa and elsewhere, bringing children in Warwickshire and Africa an insight into each other's lives'.
President David Brain said that the club will be making a donation to each speaker and wished them well.