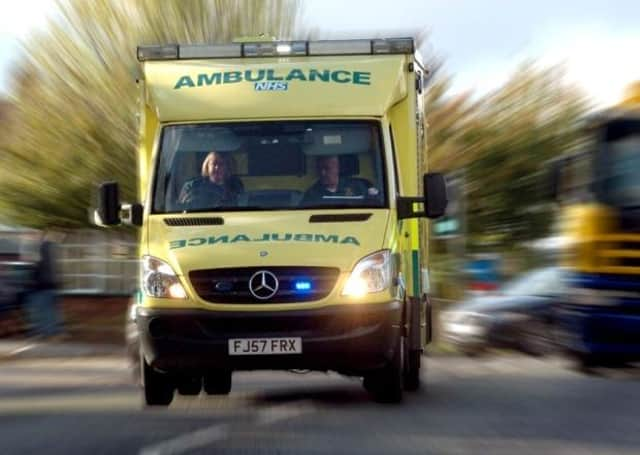 West Midlands Ambulance service has addressed the issue of patient waiting times in response to an 'outstanding' report into its performance.
The trust has said it welcomes the Care Quality Commission's (CQC) report, which highlights how ambulance staff 'do all they can to cope with very difficult conditions'.
A spokesman for the ambulance service said the report 'recognised the enormous lengths that its staff have gone to to look after patients while they deal with excessive hospital handover delays' and that the trust 'understands the impact these delays have on the health and wellbeing of its staff'.
The spokesman added: "Sadly, as the report points out, we have seen some patients wait a very long time for ambulances to arrive as a result of the hospital delays with the resultant increased risk to patients both waiting for an ambulance and those left on ambulance stretchers for very long periods.
"The Trust has invested heavily in ensuring there is 24-hour support for staff on all of our hubs as well as improvements in the wellbeing support available such employing three mental wellbeing practitioners, dedicated peer to peer and online support.
"There has been a significant improvement since the turn of the year with delays reduced at hospitals across the region, which has allowed ambulances to get to patients more quickly than we have seen for many months.
"We will continue to work with the hospitals to find new ways of reducing the time that patients are left on ambulances so that our crews can respond more quickly to patients in the community and save more lives."
In the inspection report, the CQC has concluded that the trust's emergency and urgent care services and resilience are outstanding while its emergency operations centre and patient transport services were rated as good.