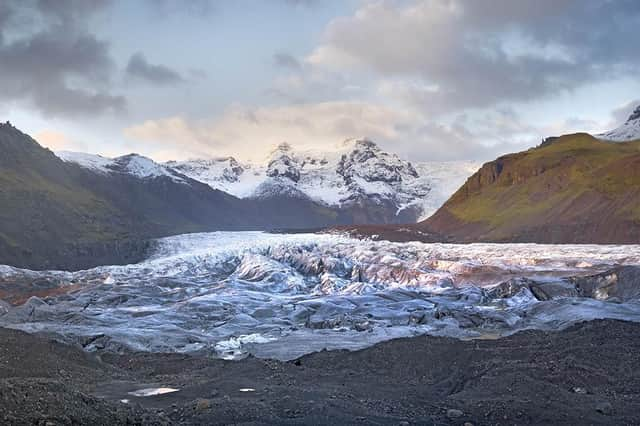 Jokulsarlon Glacier, Iceland by David Eaves
Leamington Spa Photographic Society's Style Group is holding a three-day exhibition entitled Work in Progress at All Saints' Parish church from Friday (August 5).
The three-day exhibition will provide an extra attraction for visitors to Leamington during the Commonwealth Games and a precursor to the forthcoming Art in the Park festival.
As well as individual work, 12 group members again undertook the Take Twelve challenge to photograph 12 subjects over 12 months chosing 12 topics reflecting life in and views of Leamington.
Autumn Light by Stefan Shillington
Group co-ordinator Stefan Shillington said: "In addition to the popular Take Twelve we hope people will again enjoy our individual members' eclectic mixture of styles and subjects."
The exhibition will be open from 2pm to 5.30pm on August 5, 10.30am to 5.30pm on August 6 and noon to 5.00pm on August 7.