Focussed visits to schools around Warwickshire are on the cards after councillors agreed that a working group should be given more time to look at inequalities in educational attainment across the county.
Warwickshire County Council (WCC) agreed to set up the cross-party group back in July in response to comments made following the State of Warwickshire report which highlighted inequalities and the councillors chosen from the five districts and boroughs.
A report to this week's meeting of WCC's cabinet explained that although good progress had been made, members agreed that further discussions would be required to fully develop an action plan that would allow positive changes towards narrowing attainment gaps.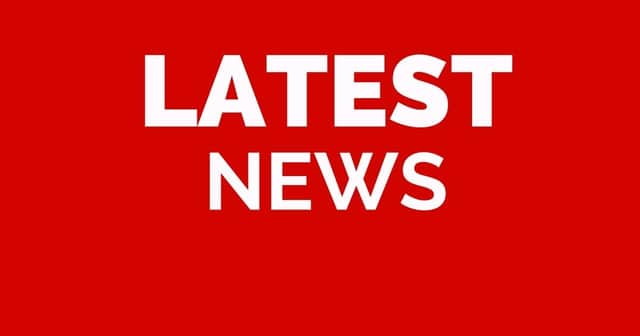 The extension was agreed with Cllr Margaret Bell (Con, Hartshill & Mancetter), one of the nine councillors on the working party, explaining: "The group was disrupted somewhat unfortunately by the mourning period following the death of Her Majesty the Queen so a number of meetings were postponed.
"Nevertheless the members analysed a lot of statistics looking at educational trends over the last ten years and the disparity of attainment across the whole county.
"The highest performing districts were Warwick and Stratford while North Warwickshire and Nuneaton and Bedworth had the lowest attainment.
"However, when you look at the progress and attainment for young people from a disadvantaged background, their progress was better in the north of the county so we realised that this was a group we really needed to focus on.
"We also noted that the gap in achievement widened as they got older which is difficult to live with because we should be making an impact."
Cllr Bell said the group had drawn up a list of next steps should approval for en extension be agreed.
She explained: "They want to prioritise some focussed visits, both to schools that have successfully turned things around and those that have tried things which haven't quite worked.
"It was also considered that positive mental health of children in schools and supporting that would also contribute to improving attainment and the other action is to make sure that those who are entitled to free school meals take them up.
"There is great enthusiasm for change it's just focussing on what we can do and what works."
Council leader Cllr Izzi Seccombe (Con, Stour and the Vale), said: "Many thanks to you and your colleagues for taking up this important piece of work.
"It would be really great if we could find that silver bullet that is going to solve the issues of gaps in attainment."