Badger cullers will not be allowed to kill badgers on Rugby Borough Council land - here's why
Cllr Noreen New raised concerns over the issue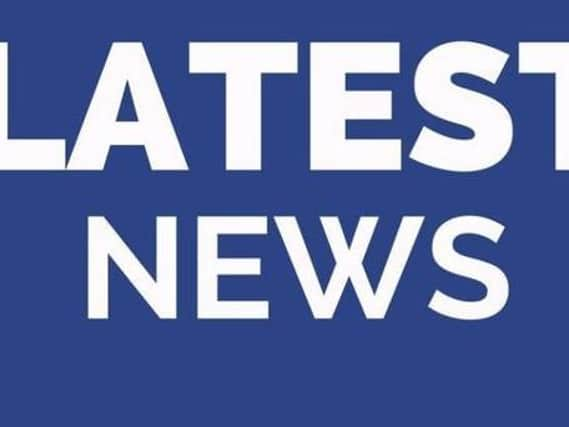 As it stands, badger cullers will not be allowed to kill any badgers on land belonging to Rugby Borough Council.
The information came after Lib Dem Cllr Noreen New (Paddox) asked the council for assurances on the safety of badgers at a full council meeting on September 24.
Through a written question, Clrr New asked whether the leader of the council (Cllr Seb Lowe) give assurances that any badgers who manage to escape the cull, or are already living within our nature reserves, will find sanctuary on Rugby Borough Council land and our local reserves.
Cllr Lowe said that currently a licensee cannot enter Rugby Borough Council land for the purposes of the annual cull.
He added that is is important that we are clear on where Rugby Borough Council stands on this matter - and to that end a report will be prepared by council officers so councillors can decide on an official position at a future meeting.
Cllr New later said: "We must ensure that we protect animals and wildlife.
"When preparing their report, it's vital that Rugby Borough Council consult with Warwickshire Wildlife Trust so that officers are aware of the vaccination programme and we all recognise that the Council has previously committed to protecting badgers on Rugby Borough Council land and within our nature reserves."