A previous group disbanded eight years ago – leaving a gap that was labelled 'dire' this week – but now officers and borough councillors are to look for a scheme that could fill the gap.
A notice of motion calling for a landlord forum was put forward by Cllr John Slinger (Lab, New Bilton) at the full council meeting in November and at this week's scrutiny committee of Rugby Borough Council, there was a report suggesting a possible way forward.
David Burrows, the council's chief officer for regulatory services, said: "We have had a housing strategy since March 2022 which included an action to look at a landlord forum and we also had the notice of motion at the November council also suggesting that forum.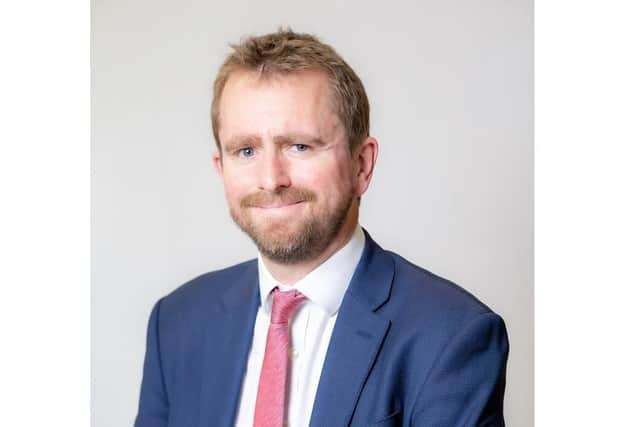 "There are a number of problems surrounding the private housing sector which would benefit from one of these.
"We did have one until 2015 but sadly that declined and was abandoned but now is the time to look at that again.
"At that time the relationships with a lot of landlords was not very good, it was the early days of HMO licensing and we had a number of problems getting our HMOs up to standard which included a lot of formal action," he added.
"We are proposing that the scrutiny committee set up a task and finish group to look at successful landlord forums so that we can put together one that actually works this time and that meets our needs and those of landlords and, more importantly, the needs of tenants in the borough of which there are now approximately 6,000."
Committee chair Cllr Peter Eccleson (Con, Dunsmore) told the meeting: "Personally I think not having a committee since 2015 is dire quite frankly, we should have had something in place. I think it will be a great two-way exchange of comms.
"We are trying to find a system that works best for this town and I think that would be very useful."
Cllr Maggie O'Rourke (Lab, Benn) added: "I'm really glad that we are moving forward because there are a lot of opportunities and benefits to be had.
"We brought the notice of motion because we were actually approached by the landlords who feel as though they have a lot to offer in driving up some of the standards."
And there was also support from Cllr Lisa Parker (Con, Bilton) who said it was important to acknowledge the efforts of the borough's better landlords.
She said: "It is about getting landlords to a forum that works, not just for us, but for them. That will be the challenge and on which this will fail or succeed.
"We are not here to lambast investors who have chosen property as their way of investing in Rugby and providing homes that are valued. They are providing a wonderful service in the majority of cases."