As previously reported by the Advertiser, Rugby Borough Council has not got a policy to stop them, so while a decision on 50 Windsor Street was delayed at its planning committee meeting earlier this month, developers will still hold the upper hand generally until a policy is introduced.
A lengthy debate at the meeting on Wednesday, February 8, came against the background of a campaign by residents who believe the situation is out of hand and certain areas of the town centre are taking a disproportionate number of conversions.
They have launched a petition that calls on the council to introduce a policy on HMOs where it currently has none; consider licensing all HMOs; and consider the introduction of Article 4, a measure adopted by other councils that requires all changes from family homes to HMOs to need planning permission.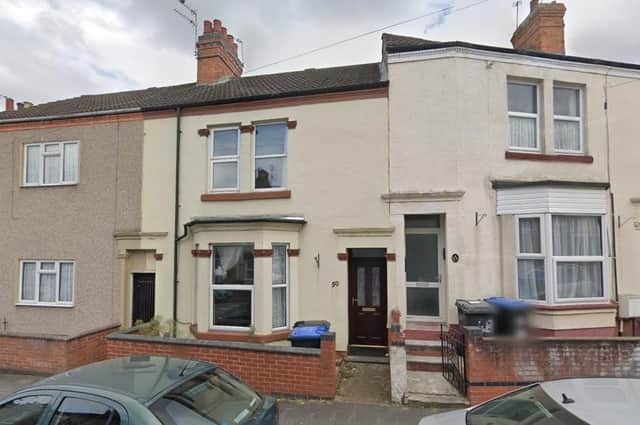 Ahead of the meeting it had more than 200 signatures and that is now more than 500 – and is available by clicking here.
All sides agree that HMOs have a role to play in any community's housing mix but in areas such as Benn Ward there is concern that legal and illegal HMOs are distorting the market there, with potential first-time buyer properties being snapped up for conversion.
The spotlight fell on 50 Windsor Street as the latest battleground because it involved a plan to turn the three-bedroom home into a seven-unit HMO – any provision for more than six people needs planning permission, with licensing a separate issue.
The planning committee heard from the applicant about the plans and the high standards they aimed for in terms of the conversion and how they let out the rooms to people.
But as the latest in a string of HMO applications to go to committee – with this one being referred to it by Cllr Richard Harrington (Lab, Benn) – a lengthy debate led to a successful motion for a site visit so councillors could get a better understanding of the specific application and the issues that surround HMO bids generally.
The officer's recommendation had been to approve the plan but a decision is on hold until after the visit.