Some readers wondered why we had raised the issue in relation to a £23.5million scheme, while others were similarly concerned about this much-loved piece of public art.
The county council's response was too late for our original version of the story but a spokesperson did get back to us with the following statement: "While the design of the scheme is still in development, there are several locations that we believe the donkeys could be moved to.
"This is with the intention to keep them in public view and local to their original location. The final location will be subject to engagement and safety compliance."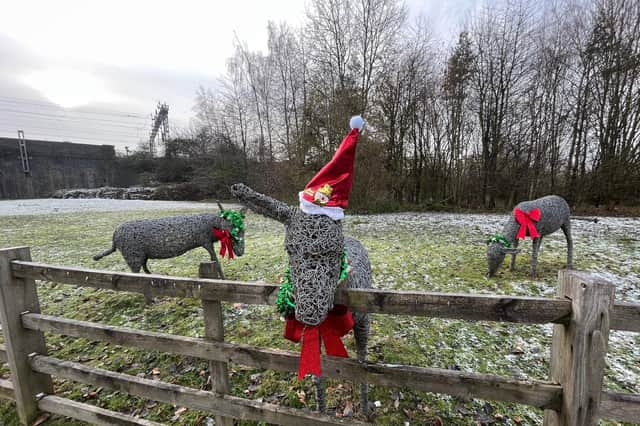 Thank you county council, we'll be watching.