It was possibly inevitable that a plot called Gemini would be used for twin detached properties but it also reflects another trend in the pressure from developers.
In terms of the town centre, the Advertiser has reported on the glut of applications for HMOs – houses in multiple occupation – and the borough council's lack of a policy to limit their number.
But on the outskirts of built-up areas where older homes sit on much bigger plots than the normal offering for many of today's homes, a different opportunity knocks.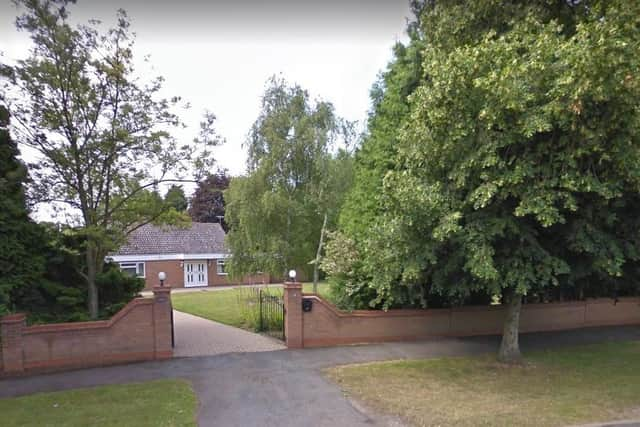 In some cases the existing home is transformed into something extravagant or as in the case of Gemini, the site is cleared for the chance to replace what was there with more properties.
In this case – planning reference R22/0644 – council officers gave the go-ahead on Friday, May 12, to the application to transform the first plot on the right as you cross the M45 on the way out of Dunchurch to Toft.
Older photos show a detached bungalow there but now there will be two, five-bedroomed detached houses set back from the road with detached garages behind them.
The living accommodation is arranged over three floors, with two bedrooms in the roof space of each.
Cars will drive between the two houses to get to a turning space and the garages as there will still be just a single point onto the busy main road running past.