While mass house building is well under way on the town side of the road with the Ashlawn Gardens development, the opposite side which sweeps down into the valley has traditionally been characterised with open space and a few distinct detached house set back from the main road.
That changed with the small infill development of Gorse Farm Close on the Dunchurch side of Onley Lane.
And now a new plan has emerged for a bigger development of 22 homes on the site once occupied by Inwoods House, opposite Ashlawn Gardens.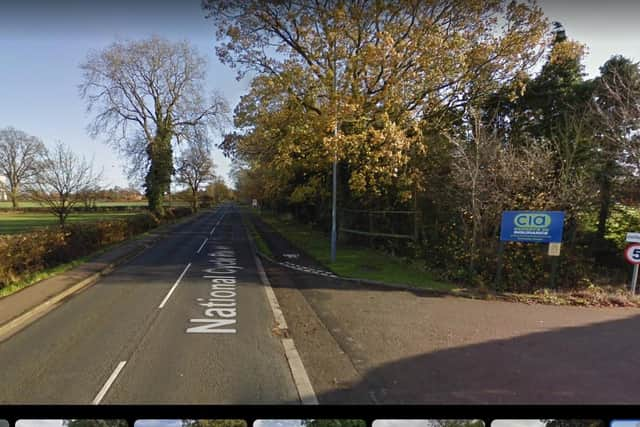 Inwoods House and its associated buildings were set well back from the main road and had a variety of uses, including as the the home of CIA Insurance, which has relocated to the other side of Rugby, near the Kipling roundabout.
Planning permission was granted five years ago for the existing buildings to be demolished and a retirement village to replace them.
The demolition took place and some minor work carried in line with the permission – and a reserved matters application was approved by Rugby Borough Council in 2020.
But now a new application has dropped into the borough council inbox – R23/0491 – to make the site a development of 22 homes.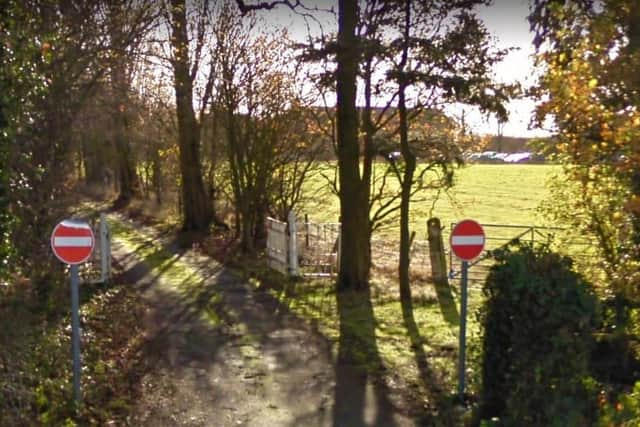 The application highlights how the open setting of the old Inwoods House surrounded by green space, nevertheless makes it a brownfield site according to the processing of the care home bid, so confidently puts the case to switch the category of use to residential.
The plan is for 18, four-bed homes and four affordable flats, which would sit in two blocks by the current exit from the site. That is proposed to be an access just for the flats, with the current entrance being for the four-bed homes.
Supporting documents say the housing plan is designed to mirror the layout approved for the care home and retirement properties that would have gone with it, similarly keeping green space at the back of the site as it slopes to the valley.
The Advertiser has contacted the agents for the care home scheme, which remains a live application – but no response was received at time of going to press.