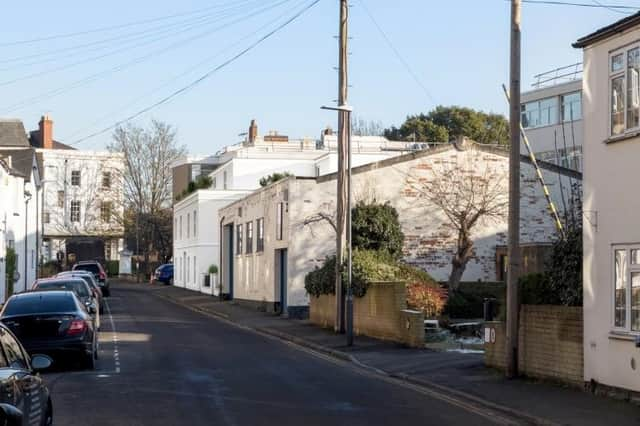 Members of this week's Warwick District Council planning committee approved the scheme to knock down a former office block in Cross Street and replace it with an eight flat complex.
A previous application from builders GSK Developments was turned down last year due to worries that noise from an adjacent car park which have led to residents potentially having to keep windows closed. The resubmitted plan resolved that issue with the use of lightwells which would minimise adverse noise and air quality issues.
At the latest meeting, Cllr Bill Gifford (Lib Dem, Leamington Milverton) raised the matter of parking for those living in the flats as no spaces will be provided.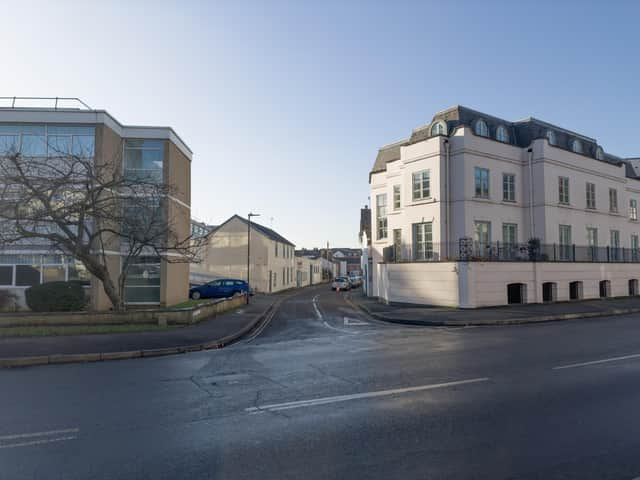 Councilllors were told that residents would be unable to apply for council parking permits in the area but that a parking survey had been commissioned by the developer which showed that there were sufficient spaces on the surrounding roads.
Dave Pilcher, from Warwickshire County Council's highways team, said parking standards laid out certain conditions that needed to be met if no off street parking was provided by the applicant.
He explained: "Available parking needs to be in an accessible area, which is it as it is just up the road. It needs to be in a low car ownership area - which it is because it is in the Clarendon ward which has lower car ownership than quite a lot of the districts - and they need to provide a parking survey."
Cllr Gifford said: "Parking is an issue. I know that some of the streets nearby are very heavily parked. That said, small one-bedroom and two-bedroom flats are less likely to have a car than a house and we are told that, in planning grounds, it isn't a problem."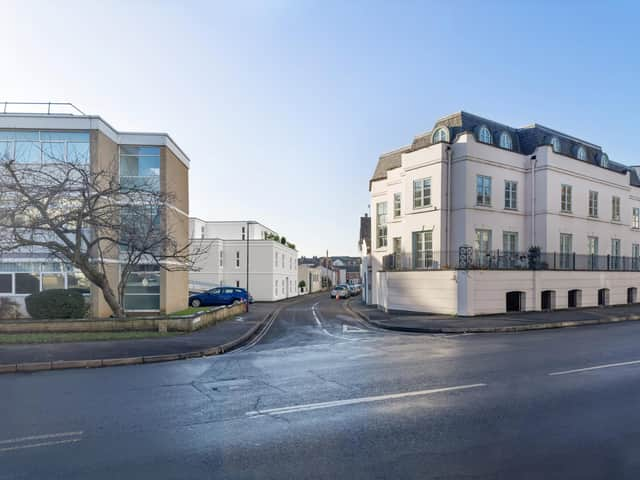 A request from councillors that the size of the cycle storage area should be increased to accommodate 11 bikes rather than eight was accepted by planning officers and the plans were approved by seven votes to three.
Cllr Gifford did ask that a request be made to the county council to ensure that in areas where it was conditioned that parking permits would not be allowed for residents, such a policy was enforced.