Windsor Street, one of numerous terraced streets leading off Clifton Road, has become a battleground over a surge of HMO applications.
Opponents believe Rugby Borough Council's failure to have an effective policy in place to control their number has opened the floodgates for more conversions than these narrow streets can cope with.
A decision on adapting 50 Windsor Street to serve as a seven-bedded unit was deferred at the last planning meeting for a site visit to help inform the wider HMO debate and councillors will look again this Wednesday, March 15 – but on Friday, March 10, a separate application was approved under delegated authority, without it going to committee.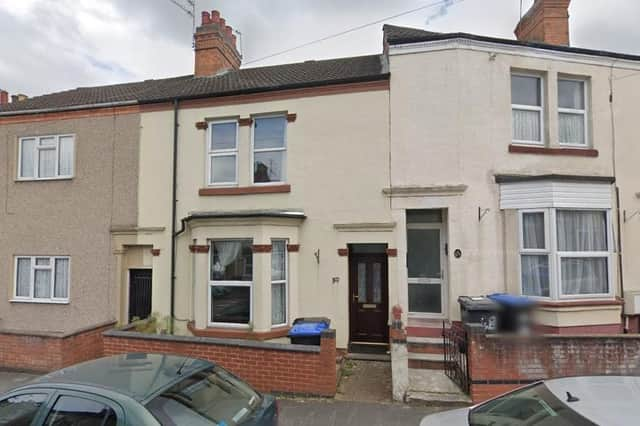 This scheme was put forward by The United Pentecostal Church on a site where it previously had a place of worship, since demolished.
It will undoubtedly have an impact on Windsor Street and all the calculations so far.
While each of the three proposed homes will have two off-street parking spaces, access to them will reduce the number of on-street spaces, the availability of which has been a key point of debate over the HMO.
When the plan for 50 Windsor Street was deferred, it had been recommended for approval, the lack of a policy making it difficult to reject such applications.
This dilemma had prompted the setting up of a change.org petition – 'Rugby borough residents, rise up against more HMOs' – which currently has 626 signatures.