While the leisure centre is named in honour of the Queen's Diamond Jubilee – with an apostrophe recognising it is a salute to a highlight our late Queen's reign - the path that runs away from it has caused grammatical groans by proclaiming it is The Queens Walk, with not an apostrophe in sight.
A reader contacted the Advertiser after messaging the borough council about this apparently odd construction.
She queried the sign thus: 'I returned to my home town last week after a few months away (I am a Rugby resident) and was disturbed to see the new walkway around the sports Centre displayed as "The Queens Walk".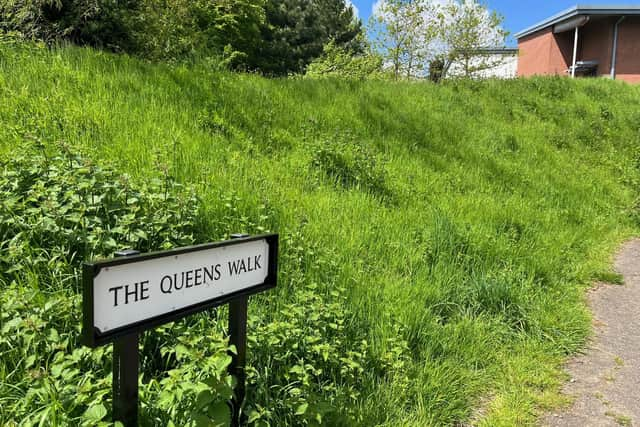 'I believe it should be "The Queen's Walk" with an apostrophe. Am I wrong, or is it many queens' walk, in which case it should be "The Queens' Walk"?'
And she got in touch with the paper when a reply suggested the lettering was following royal advice.
As all journalists are huge fans of the apostrophe – some of us being supporters of the Apostrophe Protection Society, no less – the paper checked this out with the council.
The reply offered reassurance that it was indeed a decision based on official advice – and Rugby is not alone in having heeded it.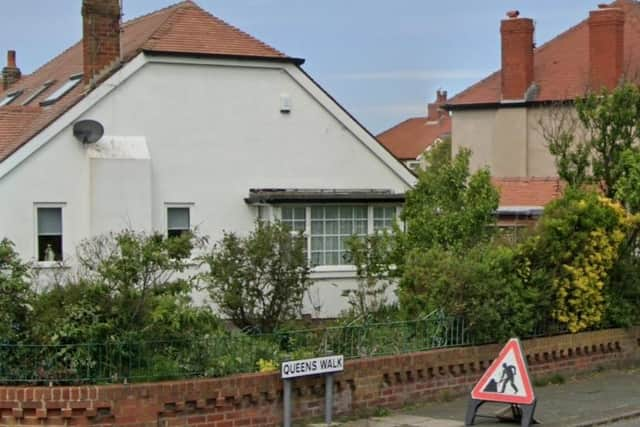 A council spokesperson said: 'The advice from the Cabinet Office (specifically the Royal Names Team) was "Queen's" is protected and requires the applicant to demonstrate a connection between the protected word and, in this instance, the "walk" in order to secure permission.
'The advice from the Cabinet Officer was the word "Queens" was not protected and so did not require permission.
'A number of "Queens Park" and "Queens Walk" names exist across the country.
'On a grammatical basis, "Queens Walk" is a title and not intended to be a possessive – hence no apostrophe,' they added.
A quick burst of investigative journalism, harnessing the power of a well-known search engine, showed that Queens Walk can be found in many places with not an apostrophe in sight – we checked out those in Cleveleys, Reading, Lyme Regis, Stamford and Peterborough as the first results of our research.