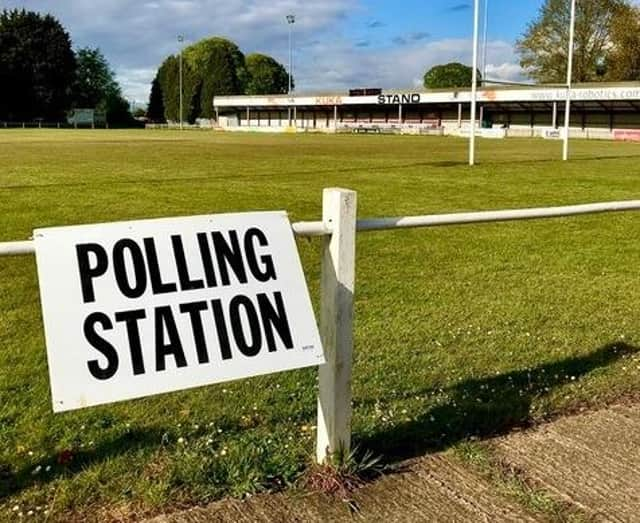 Seats in the following wards are up for election: Admirals & Cawston, Benn, Bilton, Coton & Boughton, Dunsmore, Eastlands, Hillmorton, New Bilton, Newbold & Brownsover, Paddox, Revel & Binley Woods, Rokeby & Overslade, Wolston & The Lawfords, Wolvey & Shilton.
Rugby Borough Council has traditionally held the count through the night.
This year the count will start tomorrow morning – and the Advertiser will bring you the results in full when we get them.