Rugby Conservatives emerge victorious in borough elections - here's what they plan to do now
Cllr Lowe spoke with us after the final results came in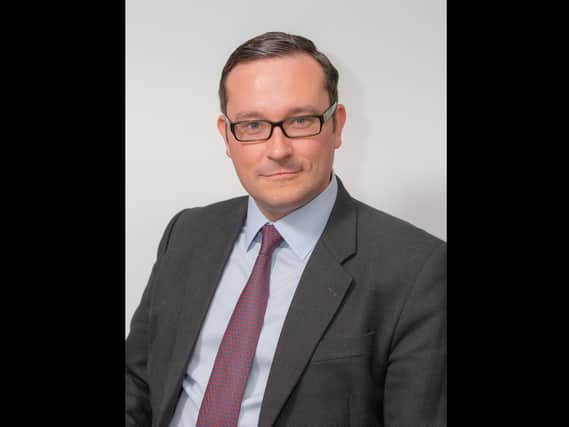 Rugby council leader Seb Lowe has spoken with the Advertiser following a string of Conservative wins in the borough elections today, May 8.
A third of the borough council's seats were up for election this year, and the Conservatives holding all previously held seats and taking Newbold and Brownsover from Labour - boosting their council majority by one.
Regenerating the town centre, make the council more efficient and helping the borough were among the priorities Cllr Lowe said the Conservative group has.
He said: "We are really pleased with the result and I'd like to thank all of the candidates and members who worked hard for it.
"I'm delighted that the people of Rugby have once again put their trust in us, and I guarantee that we won't let them down.
"The main thing is the recovery from the pandemic.
"Like many areas, we've been hit hard - but there is light at the end of the tunnel, and we are rapidly moving towards the end of all this."
"The regeneration of the town centre is a top priority. It's been facing problems that are not unique to Rugby, but common with any town centre that grew on the basis of retail.
"In a few months we're going to be publishing our Spatial Strategy and that will outline plans to repurpose land in the town centre to so we can get more people living there, more independents and more leisure business.
"The future of our town centre doesn't lie with shops like Debenhams or M&S - it is with independents, leisure and more people living there.
"We're also going to be looking at ways to make the council more effective in providing information and services.
"The pandemic has been terrible, but the silver lining is that we have learned to do things differently.
"Our aim is to make the council leaner and more efficient."