Rugby council suspends bin collections as snow and ice make for treacherous conditions across the borough
Collections were attempted earlier, but the weather continued to get worse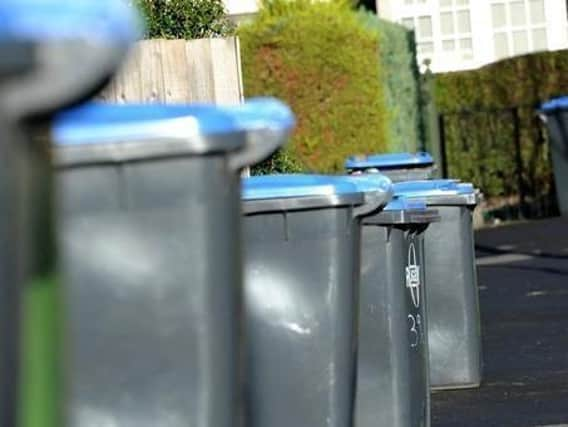 Rugby Borough Council has this morning, February 8, suspended bin collections after snow and ice have rendered roads and pavements across the town dangerous.
A spokesperson for the council said they attempted to go ahead with collections this morning, but as the weather worsened it was decided to halt work.
The council will asses the conditions again later and, in the meantime, residents are asked to leave their bins out for collection as usual.
As of 8.45am, snow is forecast for Rugby for most of the day, while temperatures are predicted to stay below freezing.
Rugby firefighters are also warning motorists to avoid anything but absolutely essential travel.
A spokesperson said: "With Snowfall overnight and continued bad weather, please remember to take care, only travel if essential.
"It is important to ensure your car is clear of snow and safe for the journey.
"Please allow extra time for your journey and take extra care, adjusting your stopping distances can make the difference between getting there safely or not."