Rugby Labour leader rejects accusations of a 'dirty campaign' as Conservatives win Newbold and Brownsover seat
The accusations came after the Conservatives took the seat today, May 8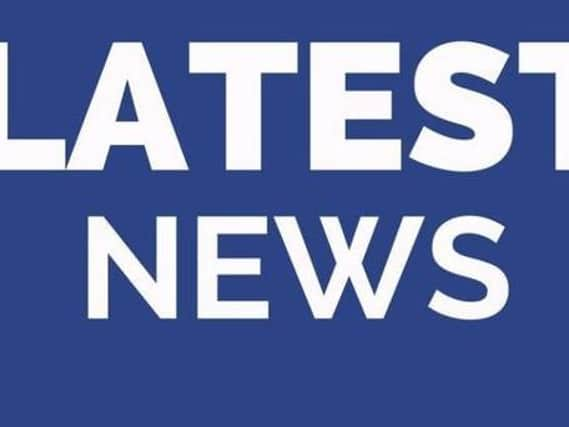 Rugby council leader Seb Lowe today accused the Labour group of fighting a dirty campaign following the news that the Conservatives have won in Newbold and Brownsover.
The seat had been held by Labour for more than 20 years, but earlier today Conservative candidate Wayne Rabin beat Labour's Kieren Brown by 58 votes.
When the Advertiser spoke with Cllr Lowe he praised Wayne's campaign while stating that Labour's campaign in that ward had been marred by misinformation and personal attacks.
Labour leader Maggie O'Rourke strongly denied the accusations and said she was disappointed in Cllr Lowe.
Cllr Lowe said: "To an extent it's a national thing, but Labour has taken that seat for granted for a long time now.
"I do think it's about Labour complacence, but I also think Wayne has fought a brilliant campaign.
"The campaigns have been chalk and cheese.
"Wayne fought a positive, community campaign and Labour's campaign was characterised by misinformation and personal attacks.
"They fought a dirty campaign and the voters saw through that."
Labour leader Maggie O'Rourke then told the Advertiser: "It's a marginal seat and has changed hands many times throughout the years.
"We took the seat 25 years ago and since then there has never been more than 50 or 100 votes between us and the Tories.
"Seb is completely off the mark. I don't play that game and I'm disappointed with the leader in terms of lowering himself to that sort of politics.
"I have nothing but respect for the democratic process and so do all of my candidates. I run a tight ship, none of my candidates have misled or made personal attacks on anybody.
"The leader is not even at the count - but the Conservative candidates have been sharing coffee and biscuits with us all day, and we can't thank them enough.
"Kieren is devastated at the result, but we are gracious losers.
"Seb should be a gracious winner, our thoughts are 'fair enough, you won' - we would never accuse them of fighting a dirty campaign.