Cllr Maggie O'Rourke (Lab, Benn) will vacate her position as Labour group leader to take on the role of the borough's first citizen after a year of serving as deputy to outgoing mayor Cllr Carolyn Watson-Merret (Con, Admirals & Cawston).
Backing Rugby's businesses will top her agenda with revitalising the town centre in the day, mirroring the success of the local night-time economy, a priority.
"I am really looking forward to it," she said ahead of her year as mayor, which begins on Thursday, May 18.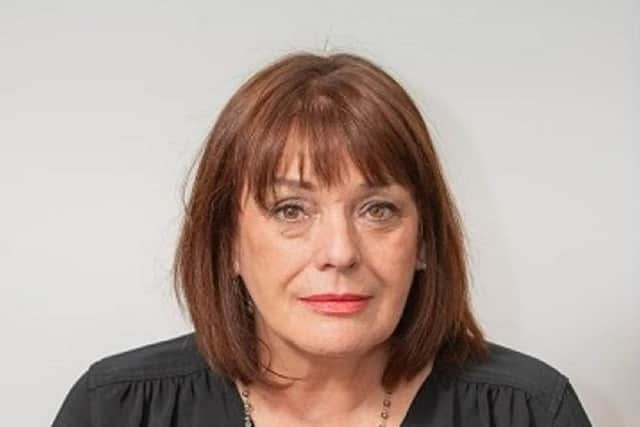 "I am going to use the year to promote the businesses of Rugby and encourage people to support their town.
"I am going to support heritage and we have some local charities lined up as well.
"My aim is to leave a positive legacy from my year as mayor for Rugby and the town's businesses in particular.
"It has been really tough for them over the past few years and I think it is really important for us to do what we can for them.
"This is such a big town, it is growing and we need more happening in the town centre.
"There are a lot of positives, the night-time economy seems to be really thriving and doing well, but we need to get all of our partners in, whether it is Rugby School or the art gallery and museum, the businesses, we need to collaborate.
"I have already started to have meetings with those people which have been really positive."