A Kineton homeowner has been given permission to convert his garage into 'habitable' space so long as nobody sleeps in it.
Andrew Bhatti's application for his property in Gardiner Road was opposed by Kineton Parish Council and three neighbours but members of Stratford District Council's planning committee unanimously granted permission at their meeting yesterday (Wednesday).
Cllr David Gosling, chairman of the parish council, told the meeting: "Whichever way you look at this there is a suggestion that it is going to be a bedroom. The planning officer acknowledges that a four-bedroom dwelling should have three off-street parking spaces and the loss of the garage prevents that in perpetuity."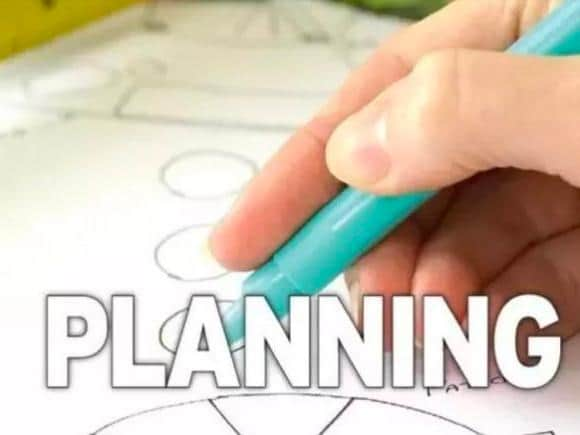 He was referring to the original plans which suggested the room could be used as a bedroom. A revised version showed the extension as an office and a report prepared by officers referred to it as a habitable room.
The letters of objection also raised concerns about there being insufficient parking spaces which would lead to cars being parked in the road.
But officers looked to appease those concerns by including a condition that would stop the conversion being used as a bedroom meaning that the property could only be marketed as a three-bedroom house.
Councillors also heard from the applicant, Andrew Bhatti, who said: "Our intention is to use this as a study. Both my wife and I are key workers based from home. The promotion of home working is something actively encouraged by the Kineton neighbourhood development plan."