'Do you have the guts?' - Prime Minister's tetchy exchange with Warwick and Leamington MP in Parliament
Matt Western MP said the public might view a £25million grant as 'a bit grubby'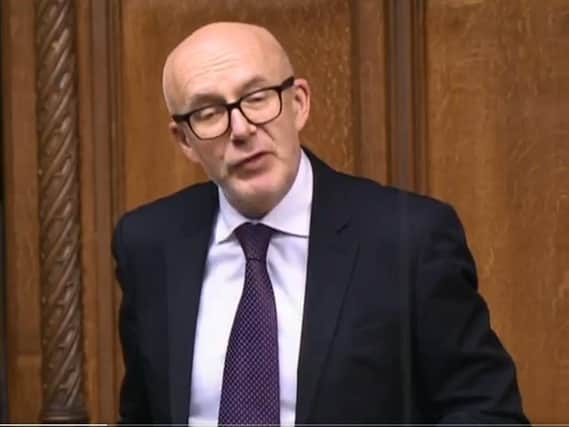 Mr Western said he certainly 'does have the guts' after he questioned the Prime Minister in Parliament today (Wednesday) over the news that the Communities Secretary, Robert Jenrick, has been awarded £25 million for his constituency in a regeneration towns fund, funded by his own department.
Mr Western asked the Prime Minister if he thinks "this approval process is appropriate, or does he think the public might be right in thinking this all looks a bit grubby?"
Mr Johnson responded by saying the decision was "independently approved" and jabbed that Mr Western should "have the guts" to make a serious allegation.
Afterwards, Mr Western said: "For the Prime Minister to continually defend the mishandling of tens of millions of pounds of taxpayer money is utterly inexcusable.
"We need an investigation into this process. The National Audit Office has also raised concerns and I certainly 'have the guts' to raise this - that's why I asked the PM today."