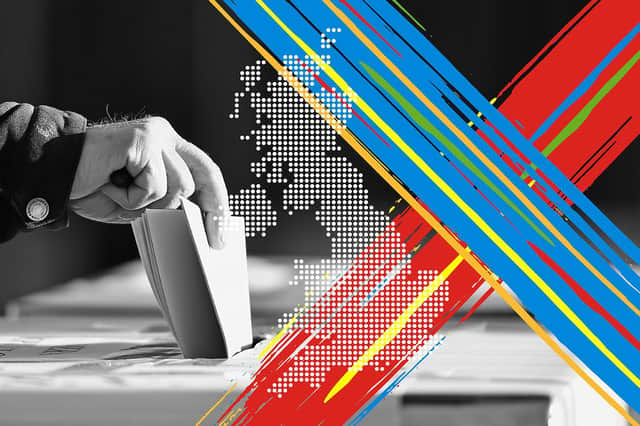 Seventeen seats were being contested at yesterday's (Thursday's) local election - and the Tories won 12 of them.
The result means the Conservatives now have a majority of 20.
And it means that the Conservatives now hold every seat in Bedworth.
Bedworth's MP Craig Tracey Tweeted: "It's official. With final result just announced for Bedworth, we now have all 10 council seats. When I was elected in 2015, we had 0…Great turnaround by fantastic hard working team. Well done all."
Here are the overall results:
Councillors elected in 2022: 4 (-2)
Councillors elected in 2022: 1 (+1)