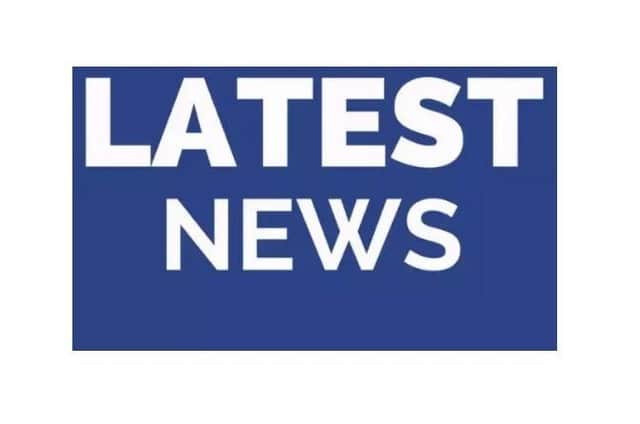 The ongoing war in Sudan will be discussed by Warwick and District UN Association's next guest lecturers.
Dr Lutz Oette and Dr Mohamed Abdesalam Babiker will address the meeting on Saturday May 20 from 12.30-1.45 pm via Zoom relating to the on-going internal conflicts and international politics in South Sudan, Sudan, Ethiopia and Eritrea - Horn of Africa.
The hybrid meeting for both members and visitors will take place at Leamington Spa Baptist Church (Warwick Hall), Chandos Street, CV32 4RN.
A spokesperson for the association said: "Both speakers will give us a better understanding of the complexities of international politics within these countries and the role of various political factions/stakeholders etc. Has the international community especially the UN failed these governments to bring about just peace and what more can be done to prevent civil wars in that region?"
After that, Warwick District UN Association's meeting on June 3 is on the situation in Myanmar (Burma) with an expert speaker from Burma Campaign UK.