MP Marcus Jones is once again hosting the Nuneaton Jobs and Apprenticeship Fair - which this year takes place on Friday, February 10, between 10am and 2pm at the Jubilee Centre, Greenmoor Road, Nuneaton, CV10 7EZ.
Mr Jones said: "I am really delighted to see so many local employers coming forward with jobs, apprenticeships and training opportunities.
"It is so important that there are quality opportunities for Nuneaton's residents - so I urge local residents to please come along and see what is available to interest you."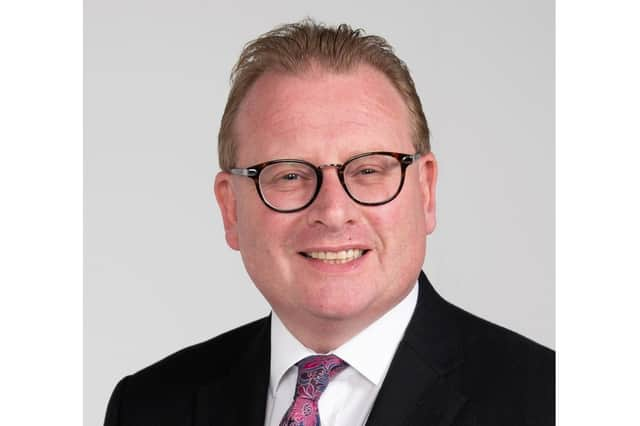 The employers taking part represent a wide variety of organisations within the Nuneaton community, including UPS, George Eliot NHS Trust, Triton Showers, Hello Fresh, Aldi, Severn Trent, the borough council, the county council and many others – with more than 50 employers signed up.