No political party will have overall control over the decisions made by Warwick District Council after a day in which the Green Party almost doubled the number of seats it held previously on the authority.
In the local election for which voting took place yesterday and the results were announced today, The Green Party won 14 of the 44 seats to become the largest party on the council.
The Labour Party, with 11 seats after previously holding just five, and the Liberal Democrats, now with 11 having previously held nine, also made gains to increase their influence on the authority but The Conservatives lost ten seats from their previous 'non-ruling' majority of 16 to now hold just six seats on the authority.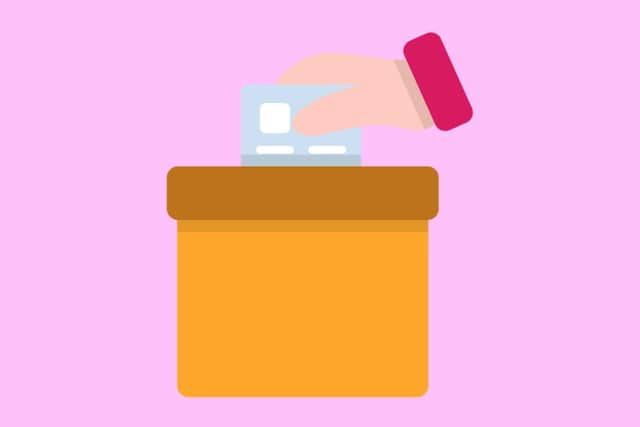 The Whitnash Residents Association held its three seats on the council.