Vote against Green Party motion on emissions reduction plan in Warwickshire leaves councillor "perplexed"
A call from the Green Party to back Government plans and reduce transport emissions in Warwickshire has been rejected by the county council's ruling Conservative group - a decision that left one councillor 'perplexed' and 'amazed'.
Watch more of our videos on Shots!
and live on Freeview channel 276
Visit Shots! now
The motion, proposed at this week's [THU] annual meeting by Cllr Keith Kondakor (Green, Weddington), urged the council to draw up a new Local Transport Plan for the county incorporating a number of measures.
These included making public transport and active travel the natural first choice by supporting a convenient and cost effective public transport network and a move towards making sure all road vehicles - from motorcycles to HGVs - had zero emissions.
Cllr Kondakor explained: "There is no time limit on this, this is a direction of travel rather than how we arrive or what time we get there. But it is really important that we have a world-beating transport system that supports local needs and takes notice of the local circumstances.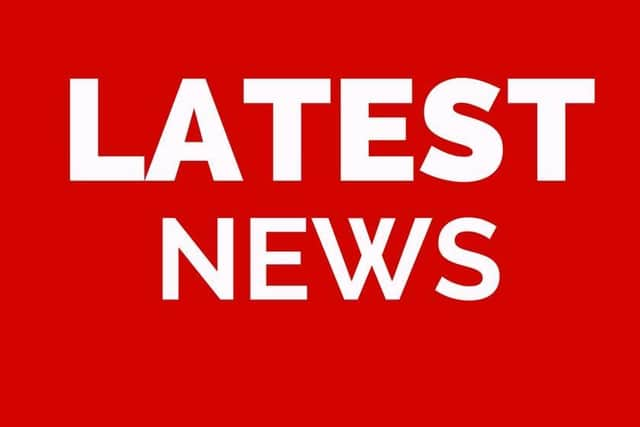 "This is a great chance to embed some of the stuff we have been doing in a more formalised way."
Cllr Jonathan Chilvers (Green, Leamington Brunswick) seconded the motion and explained that the wording was based on Transport Minister Grant Shapps' key goals in his forward to the Decarbonising Transport paper which came out in March.
Cllr Chilvers said: "In that forward he writes 'changes in leadership at a local level will make important contributions to reducing national greenhouse gas emissions'.
"This is absolutely the right time and right place to endorse these goals that Grant Shapps has set out."
The motion was supported by the other opposition parties on the council with the Lib Dems making an amendment that included travel around schools.
But council leader Cllr Izzi Seccombe (Con, Stour and the Vale) said the Conservative group would not support it because it had bypassed the correct process.
She added: "At this time more than ever we need to put a costing against it - we need to understand the impact against our recovering businesses.
"What we need to do is have a look at the impact of the proposals put forward. It's not that we are against the principle of trying to reduce emissions but we have to balance it against recovering businesses, jobs and the ability for our residents to fulfil the lives that they want to lead."
Cllr Bill Gifford (Lib Dem, Leamington Milverton) said: "I'm perplexed that the Conservative group won't be supporting this motion. It says the council is committed to considering the following principles when revisiting the local transport plan - principles the leader of the council says she agrees with.
"I am amazed that the Conservative group wish to vote against this."
The motion was lost by 26 votes to 25