Temporary traffic lights near Rugby's Avon Mill roundabout continue to cause delays
The work looks set to be over by October 30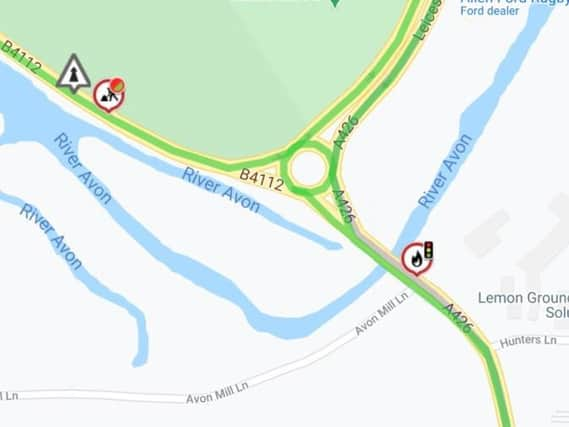 Temporary traffic lights near Rugby's Avon Mill roundabout continue to cause delays through the town centre.
The traffic lights have been set up on Newbold Road, just before the roundabout, to allow Cadent to conduct work on gas infrastructure.
Residents have been complaining of traffic backing up to the roundabout by the Benn Hall, causing severe delays.
Yesterday the Advertiser warned residents that those joining the road heading towards the Avon Mill roundabout were in danger of being overtaken by passing snails.