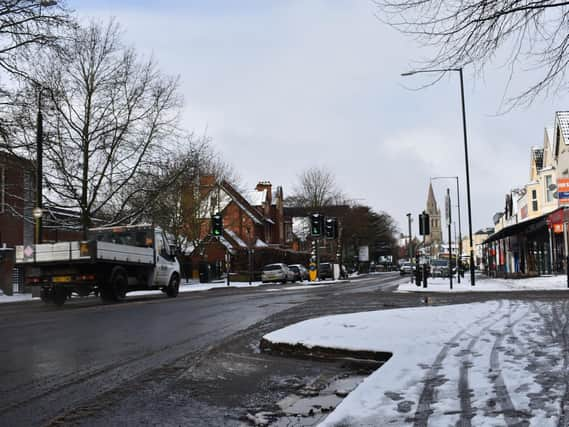 Many crashes and delays across the town are the outcome of the snow and ice which hit Rugby yesterday night and this morning, February 8.
Through information compiled from readers, AA Traffic and our own observations, we have tried to compile a list of delays and crashes in the town.
Readers are reporting severe delays on Leicester Road, with one saying vehicles are having difficulty getting over the hill past Tesco.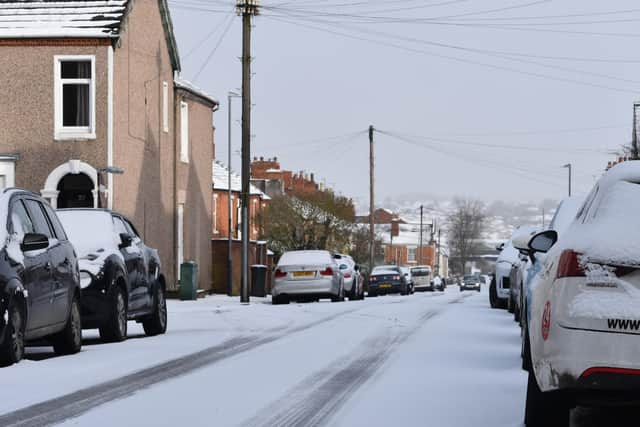 Another said there has been a bad crash on Lawford Road, whereby a car was unable to stop after descending from Seabroke Avenue.
There are reports of treacherous conditions across Brownsover, with some abandoning their vehicles rather than going any further - one reader reported a lorry stuck on Newton Manor Lane.
Another reader reported a car crashed into a pavement on Kingsley Avenue.
The area around Bilton School is said to be bad, with vehicles struggling to make it up the hill.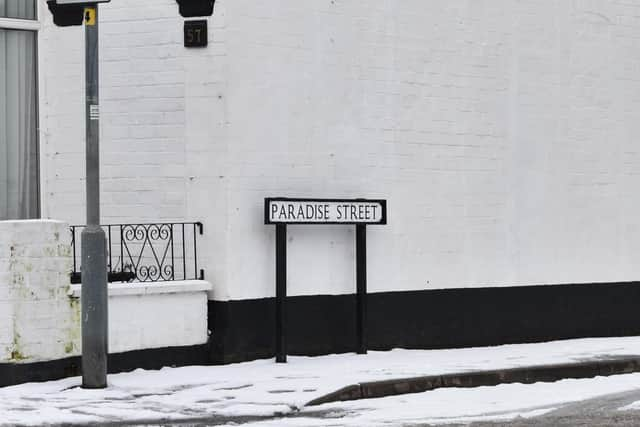 There are delays on Lawford Road following a crash outside the cement works.
One vehicle was spotted crashed on Hillmorton Road early this morning, with police in attendance.
A walk around the Hillmorton Road and town centre area revealed that most main roads in that vicinity are fairly clear, although still very slippery.
Many residential streets and side roads remain treacherous, with some cars visible struggling to make it up hills.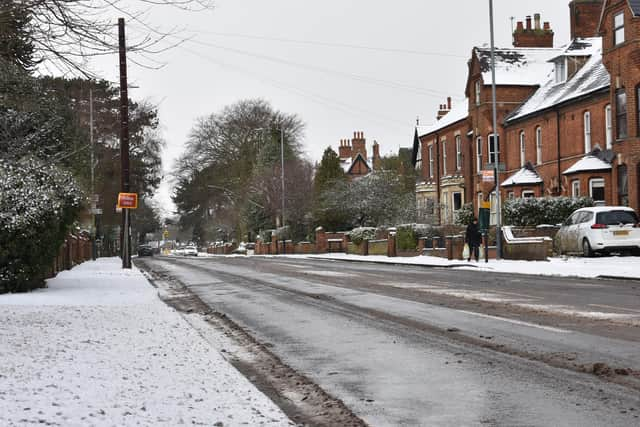 The Advertiser has spoken with several local garages, and some have reported having cars brought in to them this morning with weather-related accident damage.
Some residents have questioned whether Warwickshire County Council gritted Rugby's roads last night - we have contacted the council for comment and are waiting to hear back.