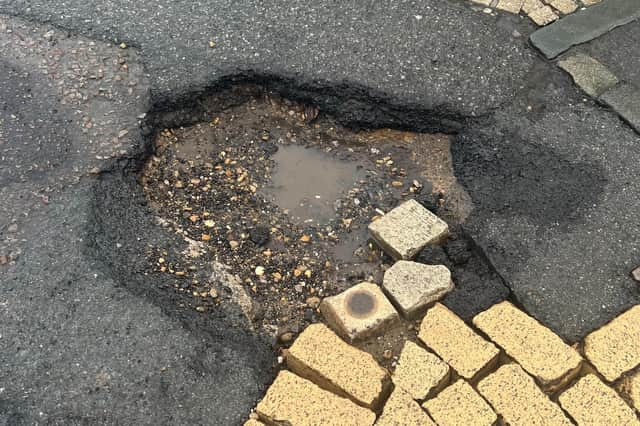 The winter weather always creates problems and while under-pressure councils have competing demands on their money, campaigners say they can't lose sight of the potential dangers of potholes to all road users.
And in a timely reminder, one of our readers sent us photos from Gas Street car park in Rugby, which highlights that while we've already shown problems on main roads, there can be potholes in areas such as this – thanks Chloe.
If you want to highlight a problem affecting your regular routes, email: [email protected] – and don't forget to tell the relevant authority about it.
The public face of pothole awareness across the country is Mark Morrell, better known as Mr Pothole, who is from Brackley in neighbouring Northamptonshire but regularly raises the subject nationally.