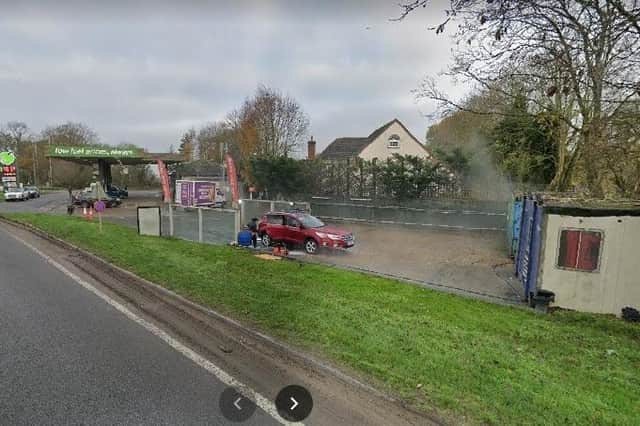 Hot-on-the-heels of the news that a Greggs is on its way to Elliott's Field, the popular Applegreen filling station could see a dedicated pod built away from the existing forecourt shop.
The location at the roundabout where the A5 crosses the A426, is a busy spot and the planning application has gone in to Rugby Borough Council, ref: R22/1340, with responses due by January 31.
The supporting documents say, ' The proposed Greggs pod will be operated with up to five full-time and, when necessary, three part-time staff. The intended opening hours will be as currently operated by the service station, being 24 hours every day'.
Hardcore Greggs fans will soon be able to do a three-course crawl linking Elliott's Field, the Moto services and Gibbets Cross...