The snow is expected to continue today and tomorrow and police officers said some roads are already becoming 'ice rinks'.
A police spokesperson said: "Please do not travel if it's not an essential journey. Roads have been closed due to vehicles getting stuck.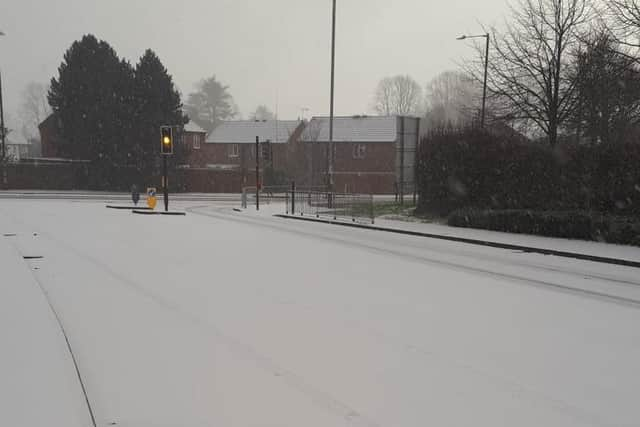 "Please be advised the roads are becoming ice rinks with the snow and ice on the roads especially on the rural patches."