Rugby's bin collectors clear snow at vaccination site to ensure jabs can go ahead
The bin collectors were taken off their normal duties this morning owing to dangerous conditions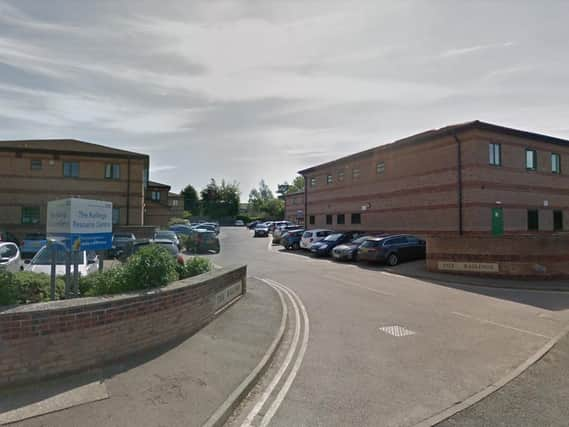 Rugby's waste collectors have been redirected to clear snow at Rugby's Locke House vaccination centre in order that this morning's treacherous weather conditions do not prevent jabs going ahead.
The workers were sent in to support the centre after Rugby council took them off waste collection duties, owing to snow and icy conditions.
A spokesperson for Rugby council said: "Having started waste collections this morning (Monday 8 February) Rugby Borough Council has suspended all collection services after road and pavement conditions worsened.
"Conditions will be assessed later and collections will restart if they improve. Crews have cleared snow at Rugby's vaccination site and will cover other duties in the meantime.
"The decision has been taken in order to protect staff from injury and avoid adding to NHS pressures."