Popular social media app TikTok is to be blocked from 'all parliamentary devices' over cyber security fears. The news comes just days after the BBC became the first UK media organisation to advise staff to remove the app from corporate phones.
A spokesman for parliament said: "Following the government's decision to ban TikTok from government devices, the commissions of both the House of Commons and Lords have decided that TikTok will be blocked from all parliamentary devices and the wider parliamentary network.
"Cyber security is a top priority for parliament, however we do not comment on specific details of our cyber or physical security controls, policies or incidents."
Previously talking to the BBC, Dominic Ponsford, editor-in-chief of journalism industry trade publication the Press Gazette said about the BBC's move: "I suspect everyone's chief technical officer will be looking at this very closely.
"Until now, news organisations have been very keen to use TikTok, because it's been one of the fastest-growing social media platforms for news publishers over the last year, and it's been a good source of audience and traffic."
TikTok is an app that allows users to upload usually short videos of themselves, and it is one of the most popular social media apps around, and has over one billion active users as of 2023. Its growth has risen at a rapid rate in the last few years.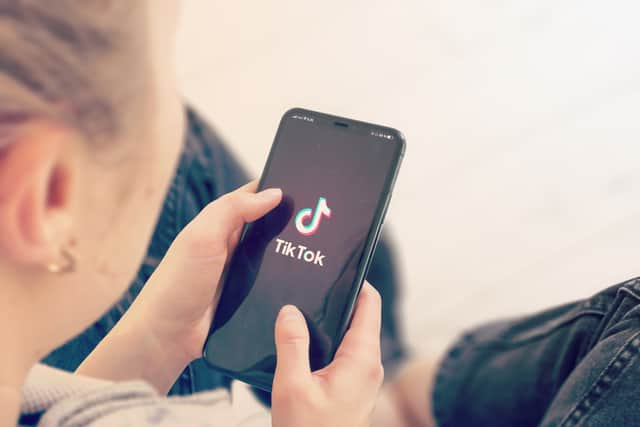 The main fear surrounding TikTok is that some believe that data harvested by the platform from corporate phones could be shared with the Chinese government by TikTok's parent company ByteDance, as their headquarters are in Beijing.