BBC bosses are reportedly eyeing up Sophie Ellis-Bextor to represent the UK at Eurovision in 2024. This comes after a poor display from the UK saw them finish second bottom with just 24 points.
The long-running competition was held in Liverpool last weekend, as 2022 winners Ukraine couldn't host it due to the ongoing war. Swedish singer Loreen won the show with her song 'Tattoo'.
It's the second time she has won Eurovision, first winning 11 years ago. 2024 will be a special year for the show, and quite fitting that it will be held in Stockholm as it will mark 50 years since ABBA appeared at the song contest.
Ellis-Bextor burst onto the scene in the early 2000's with hit Murder On The Dance Floor and played a string of shows in 2022 including a set at the Victorious festival in Portsmouth.
Speaking to the Mail on Sunday, a source shared: "At the moment there is only one artist on the BBC's list for Eurovision 2024, and they don't intend to add to it.
"Sophie Ellis-Bextor is seen as the ideal fit for the contest – she's a great singer and performer, and she is already known to audiences, both straight and gay, across Europe."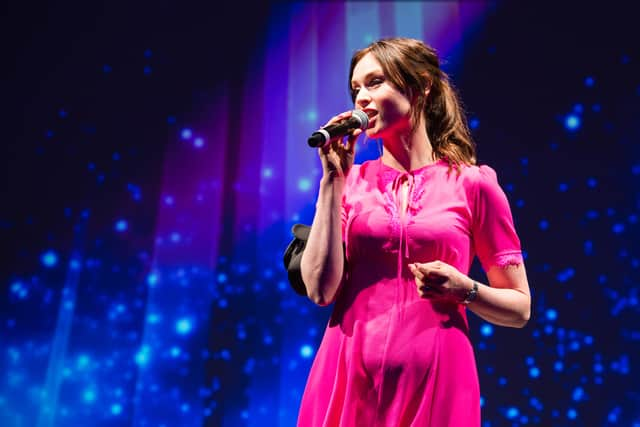 This comes as the UK will no doubt try and rebound after Mae Muller's 'I Wrote A Song' failed to perform in the leaderboards. Hopes had been high after Sam Ryder's 'Space Man' led the UK to second place in 2022.