Drink and drug driver who killed 17-year old girl in Caerphilly car crash after nightclub meet jailed
A driver has been jailed after he caused the death of a young girl who he had met at a nightclub just hours before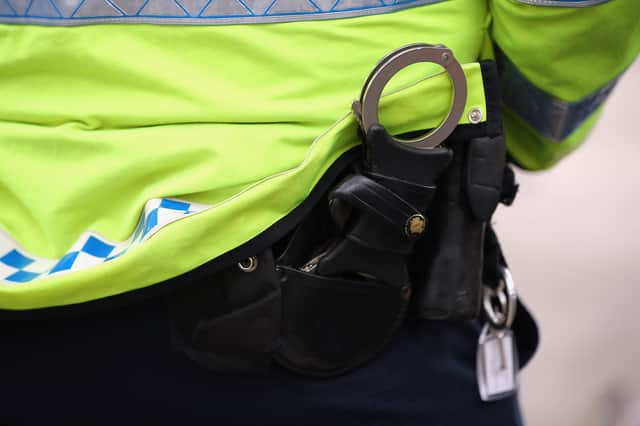 A man has been jailed after he pleaded guilty to causing the death of a 17-year-old girl by drink and drug driving after meeting her at a nightclub just hours before. Keilan Roberts, 22 has been sentenced to three years and nine months in prison after causing the death of 17-year-old Chloe Hayman in a car crash hours after they met on a night out. Roberts is also banned from driving for years.
Roberts lost control of his Skoda Octavia in Fochriw, Caerphilly county, last July, while under the influence of drugs and alcohol. The car collided with protective railings on a cattle grid which "pierced the windscreen" and fatally injured 17-year-old Chloe Hayman.
Analysis of the defendant's blood found the presence of alcohol as well as drugs ketamine, MDMA, more commonly known as ecstasy, and Benzoylecgonine which is the main metabolite of cocaine. The defendant pleaded guilty to causing death by careless driving with alcohol, cocaine, ecstasy and ketamine in his blood.
Chloe's mother, Danielle O'Halloran, was in tears as she read out her victim impact statement in court. She said: "Losing Chloe has brought so much loss, pain and heartache to me and my family". During her statement O'Halloran told Roberts: "I do forgive you, I just want you to learn".
Speaking outside Cardiff Crown Court, Detective Sergeant Sean Fletcher from Gwent Police, described it as a "very tragic case". He said: "This is a very tragic case where a young woman who had her whole life ahead of her died as a result of Roberts' reckless actions.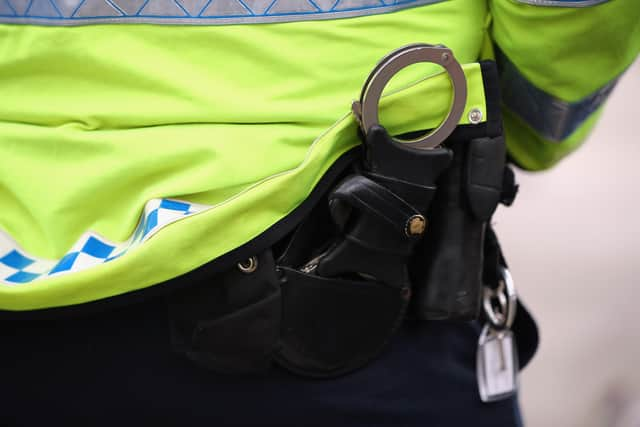 He added: "Our thoughts continue to be with Chloe's family at this time. She is the most important thing on this day. I want to remind everyone who gets behind the wheel, there are no excuses for driving after consuming alcohol or taking drugs."